Below is a live shot of Nokia N81.
I am still waiting for live shot of N82 to be leaked as I am more interested in it due to its candy bar form factor.
I guess all will be revealed on 29th August 2007. Mark down that date!
I am also hopping that the OS will be featuring FP2 instead of FP1.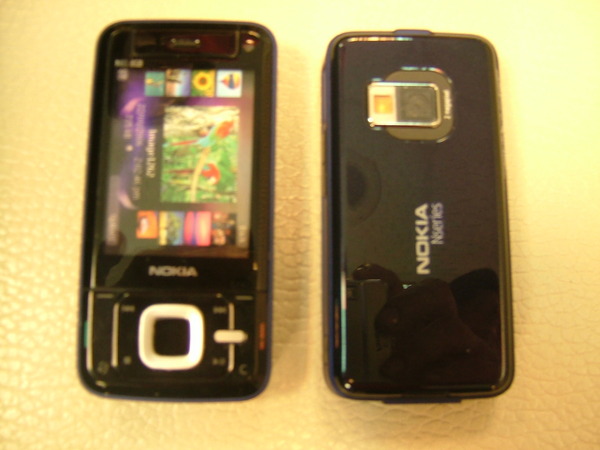 Nokia N81
Check out the teaser site: http://www.070829.com/
Source: First live pic of the new Nokia N81
*UPDATE*
– More Pictures Of Nokia N81 (Dummy Set)