I got a shocked when I got home from school today. I got a package from Adobe Singapore and in the package contains Adobe Creative Suite 3: Master Collection. IT IS THE FULL VERSION with license. I was shocked and happy beyond words. I did a check with Adobe Online Shop and it cost a whopping US$3.2K but here I have it right in front of me and right in my hands. I will install it when I get my new quad core computer sometime this year.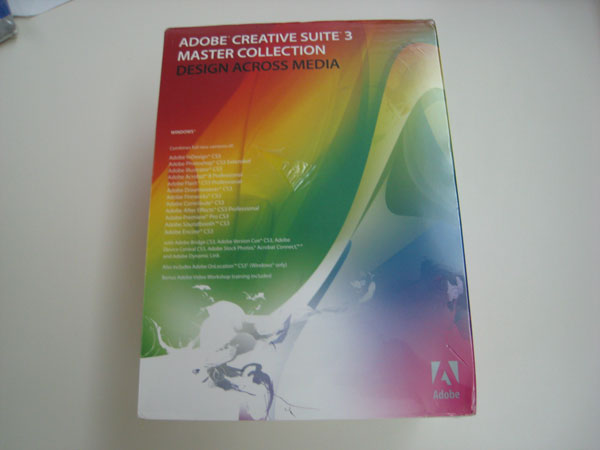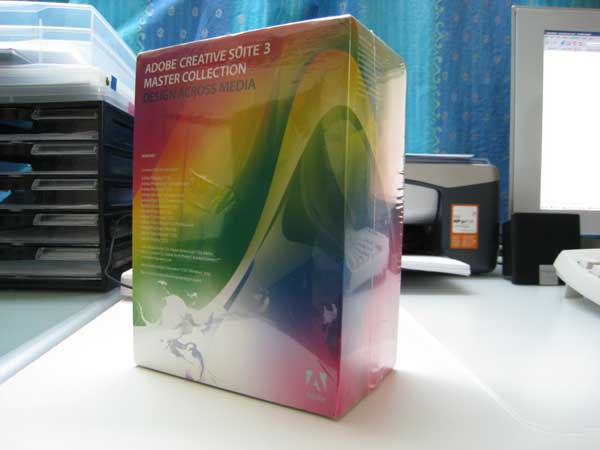 I would like to thank Sue Lynn from Text 100 for the surprise that she told me I would get 2 weeks ago and thank you Fiona and Audrey from Adobe Singapore for the Adobe CS3 Master Collection. I really appreciate it.
THANK YOU SO MUCH GIRLS!