Nseries WOM World has selected me to help Nokia beta test N-Gage and they even sent me a Nokia N81 8GB all the way from UK to Singapore by DHL.
According to the user agreement, the phone will be on loan to me for 2 weeks, but hopefully they can extend it for me as I am still waiting for my Nokia N82 from Nokia Singapore (it has been 3 months, sigh).
The N81 come with 4 fully unlocked games. Space Impact is a plane shooting game, Block Breaker is like Pong, System Rush Evolution is a futuristic racing game (similar to Wipeout). Among all these 4 games, my personal favorite is the Block Breaker. It is quite additive and I am stuck at the 1st boss stage!
Feel free to add me as a friend on N-Gage. My N-Gage profile is 1stGamerz.
I would like to thank Donna from WOM World for selecting me =)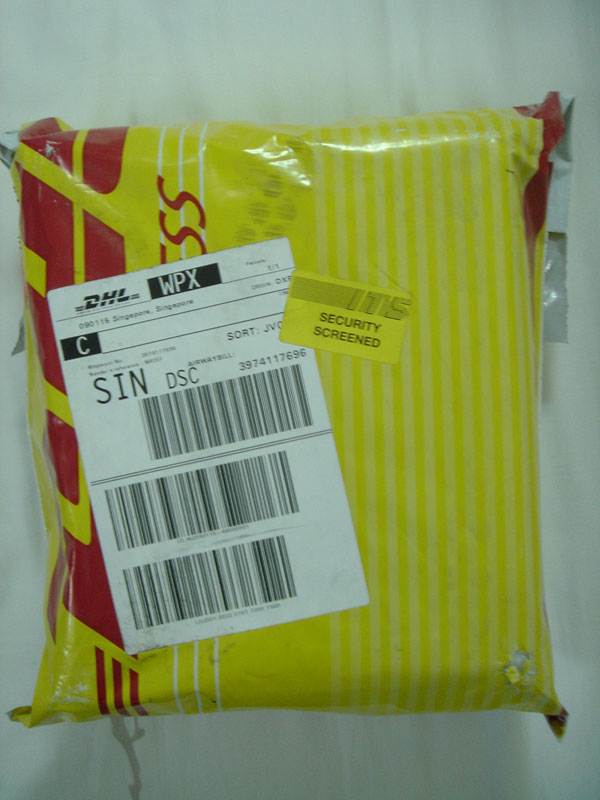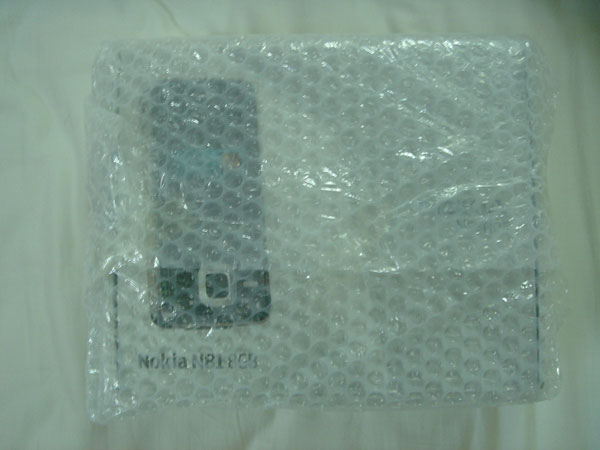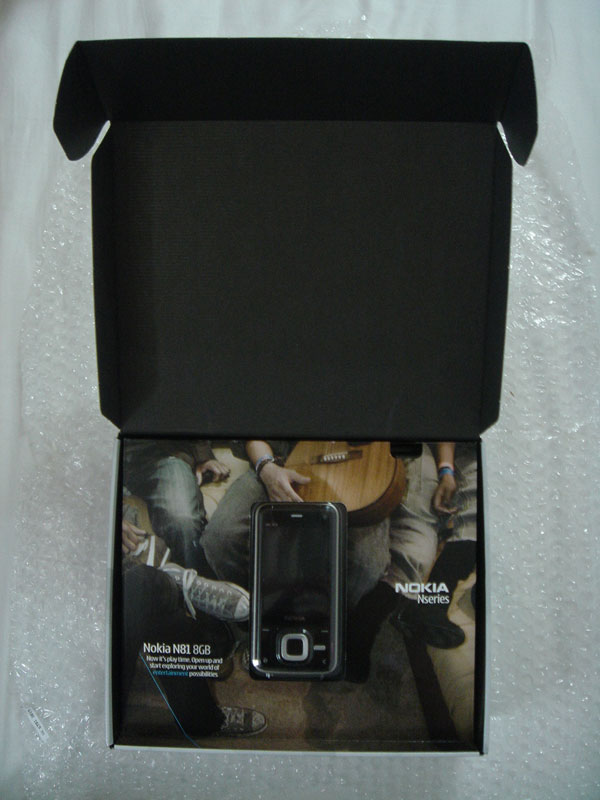 I was not at home when the delivery man came at 11am as I was in school and when I got back home about 9pm, I called the DHL hotline and I am so surprise that a real human answered my call immediately. I always have the impression that those large corporations always use machine voice asking you to press this and press that before you can speak to a real human. While I was on hold with the customer service staff, I heard my door bell ring and when I opened, it was the DHL delivery man! He was making his 2nd attempt delivery for my parcel. Thumbs up to DHL for the excellent service.