Looks like the launch of Singtel iPhone 3GS is getting nearer, got this in my mailbox yesterday: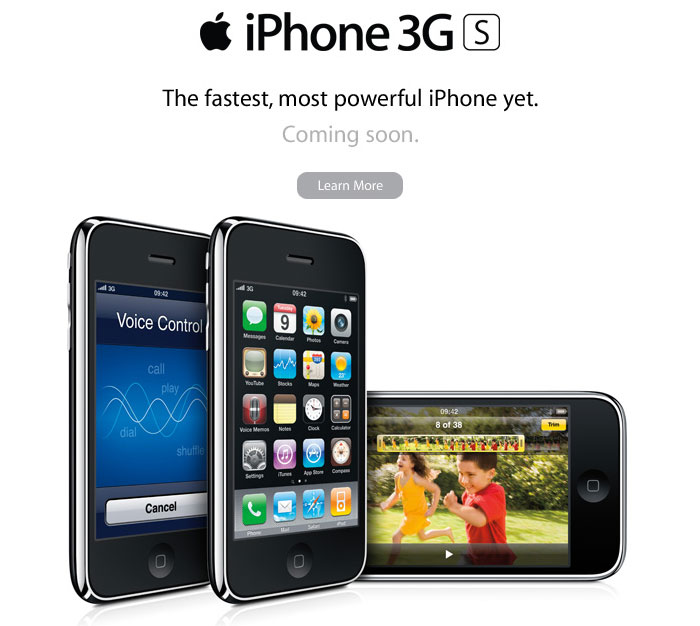 Here is what it says:
Hi Lester,

Thank you very much for your interest in the iPhone3GS!

I know you are waiting for details on pricing and the launch event. Don't worry, as you have registered, you will be among the first to know.

Expect an email from me with details of our great launch offers. Keep an eye on your inbox to stay ahead of the game.

The iPhone 3GS lets you do it even faster than before. Launch and switch between applications quickly. Shoot, edit and share video right on your phone. Make a call or play a song using just your voice. And discover many more features that make iPhone 3GS the best iPhone yet.

Plus this device also downloads data much quicker at 7.2 Mbps using SingTel's unrivalled 3G network. With all its remarkable features – the wait will certainly be worth it.

If you have friends who want to be ahead of the pack they can register at www.singtel.com/reg

Sorry to tease you; I will be back with more: soon.

With best regards,

Wong Soon Nam
Vice President – Consumer Marketing
You can register your interest with Singtel for iPhone 3GS at https://www.singtelshop.com/iPhone3GS/.