My Starhub MaxOnline Premium broadband plan has expired a few months back. Rather than waiting till December 2009 for promotion, I decided to renew and go for the Enjoy 30% OFF MaxOnline Ultimate promotion (till 31st December 2009). The usual price for MaxOnline Ultimate is S$124.12 per month but with this promotion, it is just S$86.88 per month. The contract length is standard 24 months. Thus I made a savings of S$2,978.88 – S$2,085.12 = S$893.76 which is the price of a cheap laptop or a high-end netbook.
The freebies include the delicious Motorola SURFboard SB6120 and free 12 months subscription of Norton 360 All-In-One Security Package Version 3.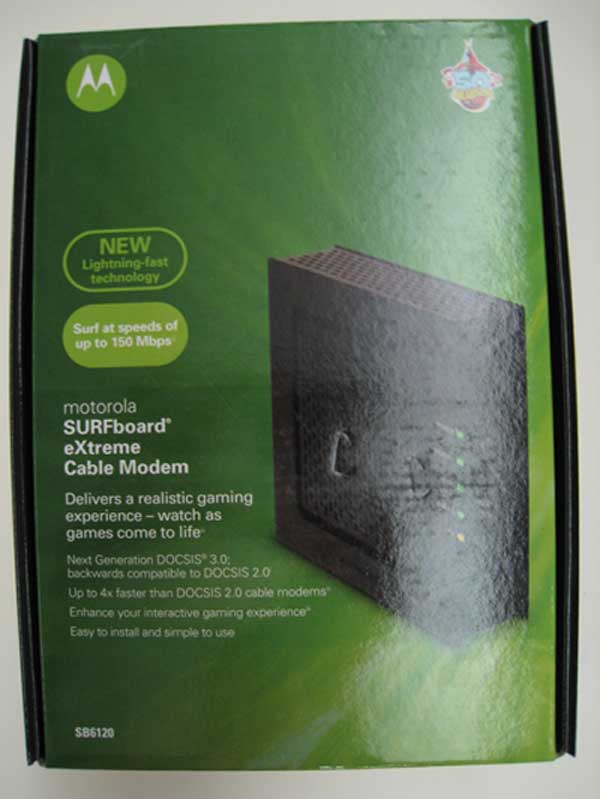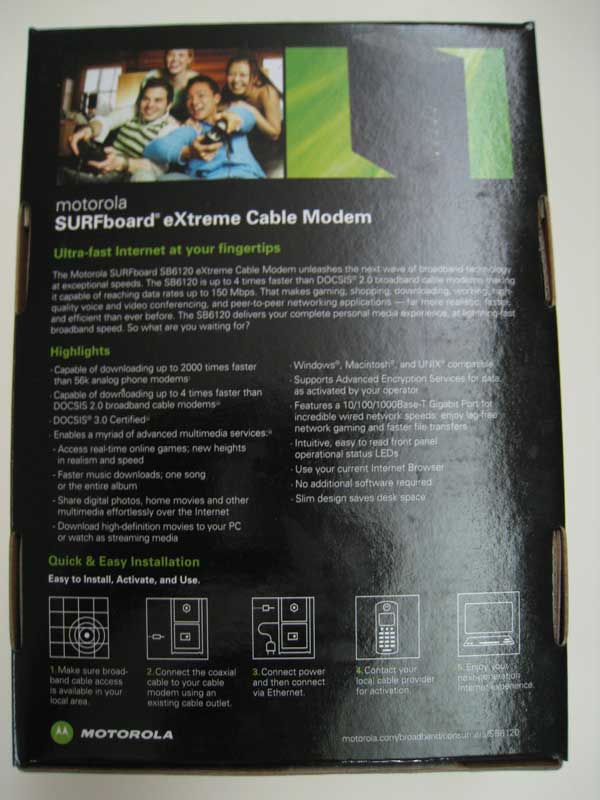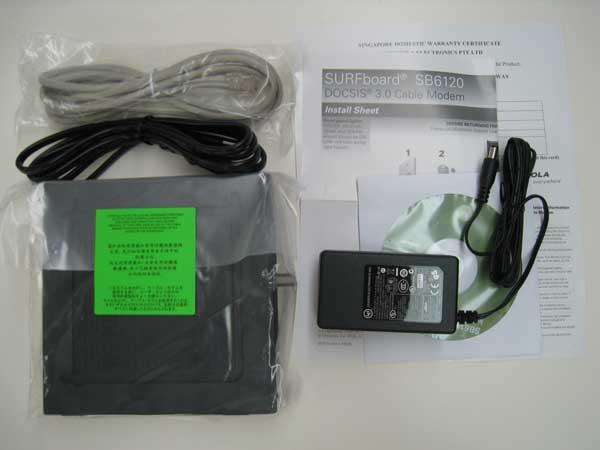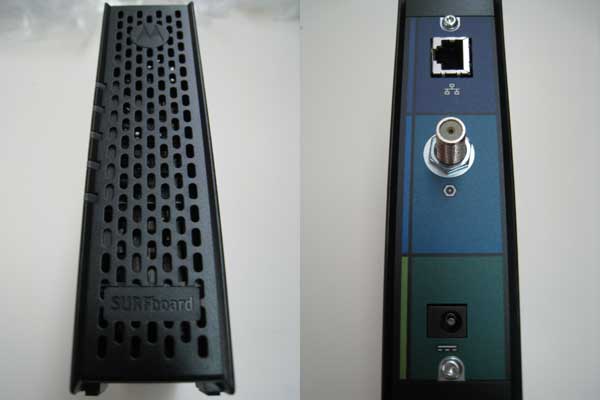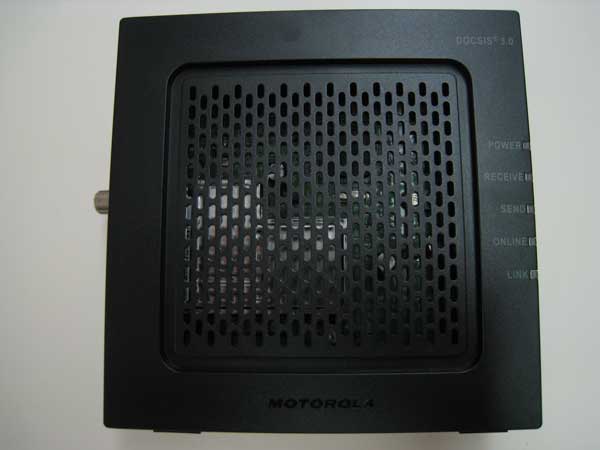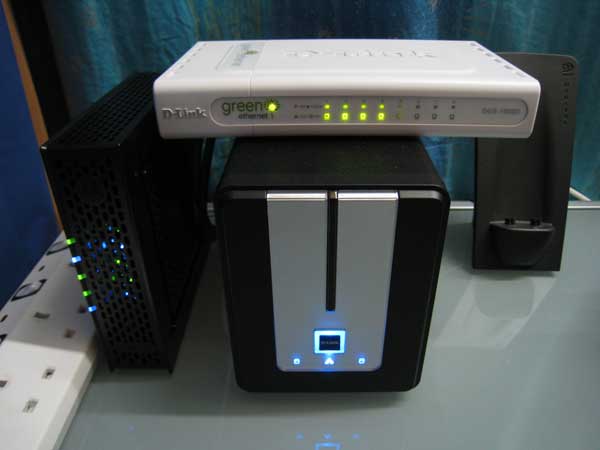 It takes about 3 to 4 working days to activate the service. 100Mbps (12.5MBps) downstream and 10Mbps(1.25MBps) upstream here I come!