Got hold of the Samsung VP-MX10 last month but did not have a chance to review it as I was rushing for assignments and preparing for exams.
Here is the brief specifications of the MX10:
Signal Type
Storage Media
Image Sensor
Sensor Type: CCD
No. of pixels: 800K
Lens
Lens Lens: F Value 1.6-4.3
Optical Zoom: 34x
Digital zoom: 1200x
Filter Diameter: 30.0mm
Display
Size: 2.7″ wide
No. of pixels: 112K
Dimension & Weight
Dimension: 60 x 62.5 x 121 (mm)
Weight: 280 grams
Here are some pictures of beautiful camcorder to keep you all occupied while I played around with it.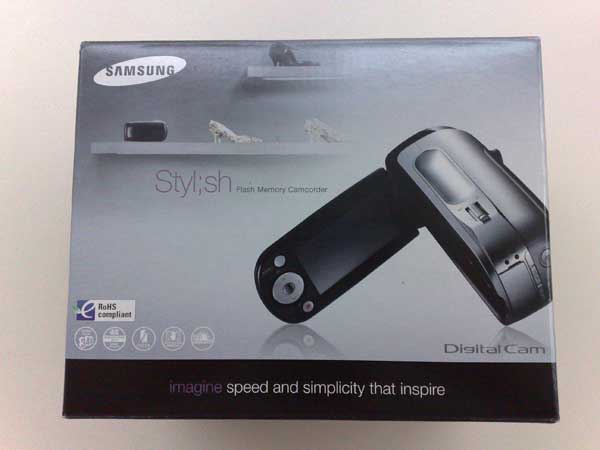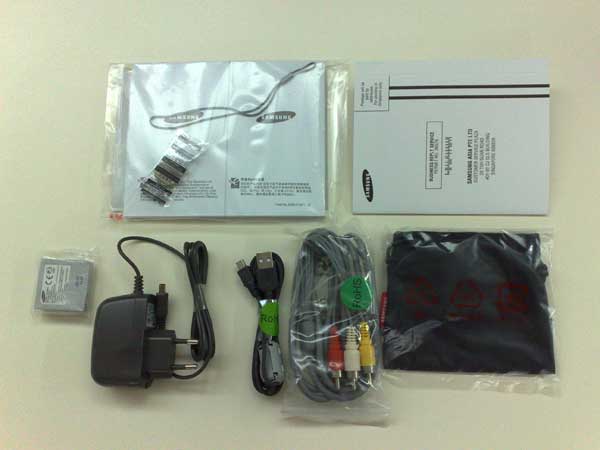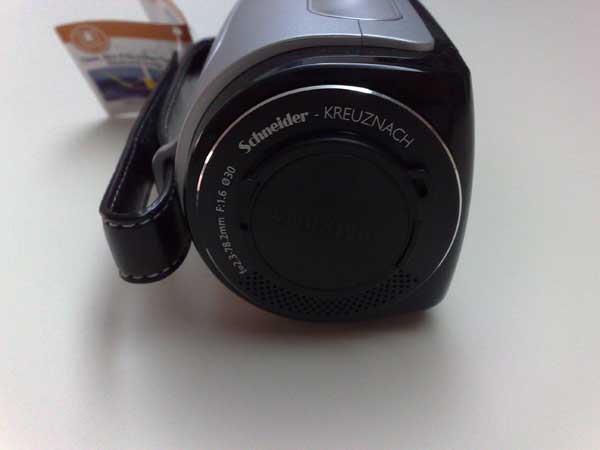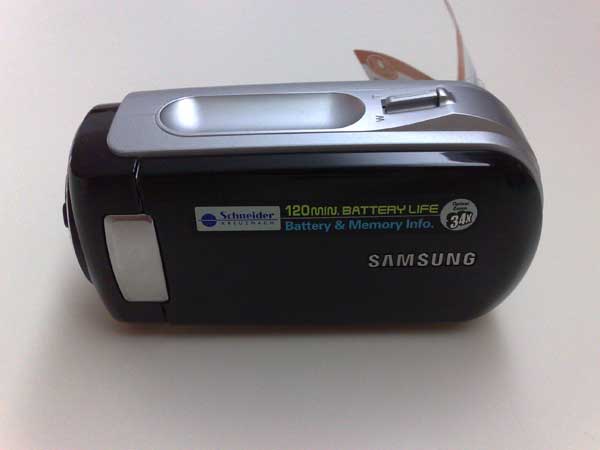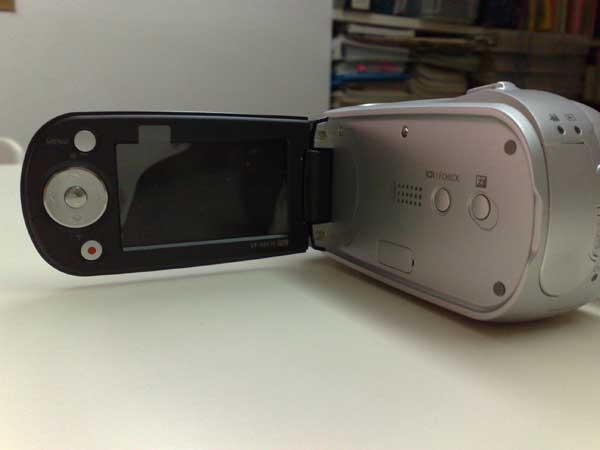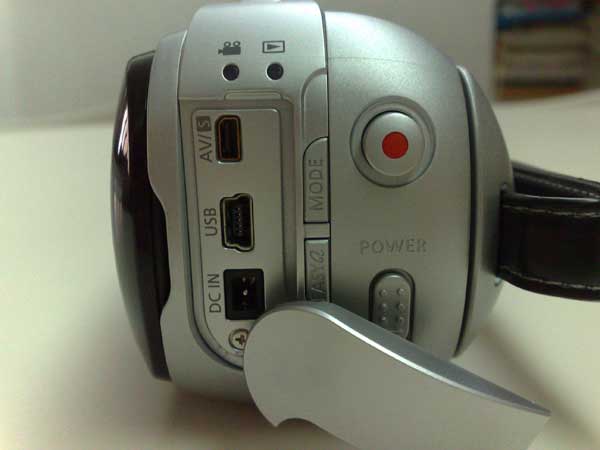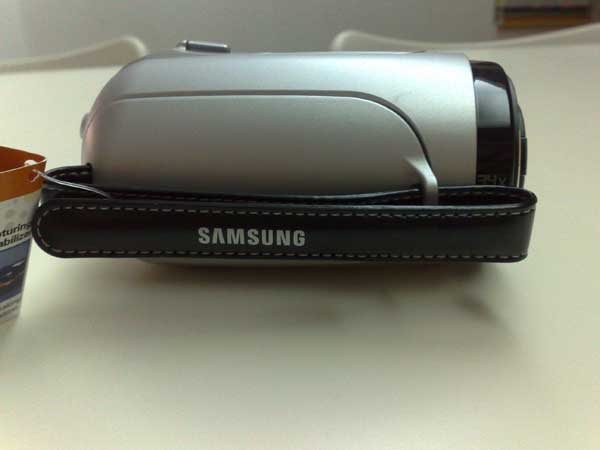 In the review that I will be doing, I will shoot 2 one minute videos (one in the day and one in the night) and I will upload the video (uncompressed) to let my readers have a look at the quality of the video.