Finally I have received the retail unit of LG GM730. Preciously there was a big commotion among the bloggers who received the LG GM730. Some report that the battery looks old and hence that explains the extremely short battery life of less than 12 hours on standby, some also reported that there are scratches on the phone and on the battery. That made us wonder whether the unit given to us are the final unit (they told us it is the final one) or some prototype unit as it has the word "Not for sale" embossed behind the cover. To make matter worst, we received it in a press release A4 size file holder which only consists of the phone, battery and charger. I am glad everything is sorted out and we have received the retail unit of the LG GM730 in a proper box in exchange for the previously worn-out unit.
Here are some unboxing pictures. I will do a review on it soon. Pretty busy right now.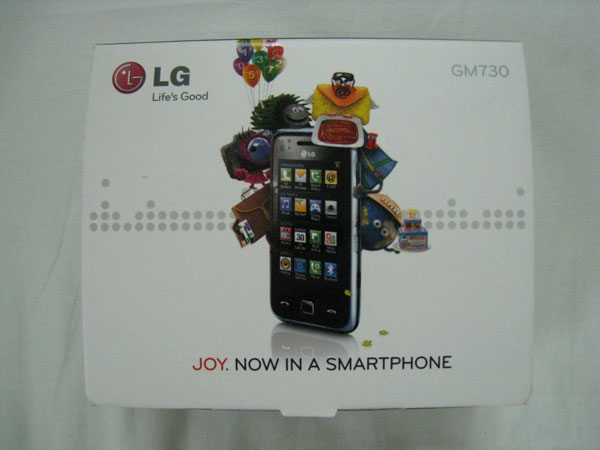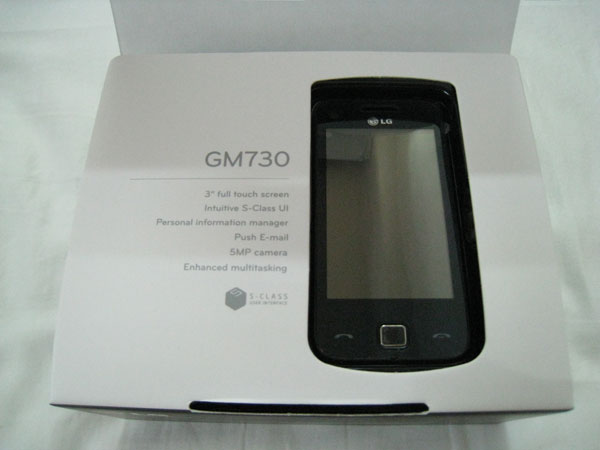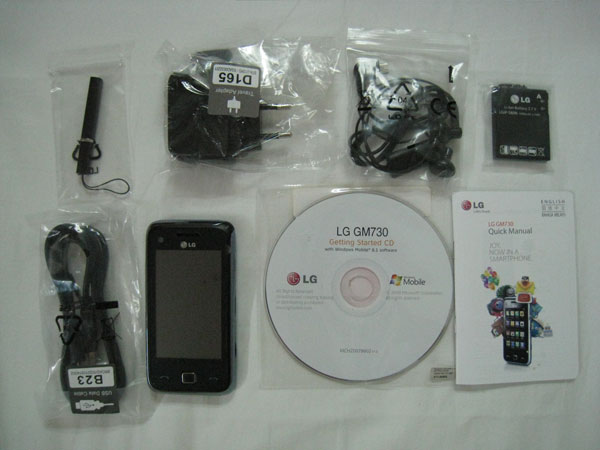 Here are the contents inside the box
Stylus
Charger Head
Ear Piece
Battery
USB Cable
LG GM730
Getting Started CD
Quick Menu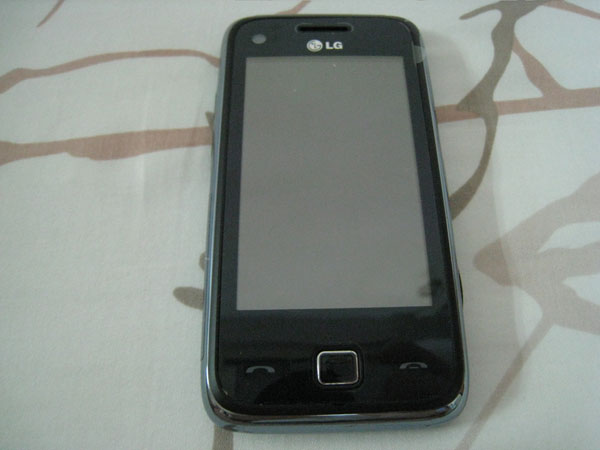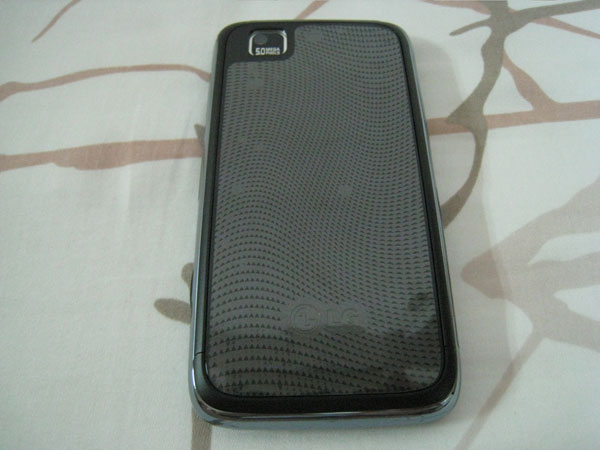 For the full specifications and more information on the phone, be sure to check out the official website for LG GM730.