Bought the Sanyo Eneloop Mobile Booster KBC-E1S for S$34.90 (member price) from Challenger. Need the extra battery juice for my iPhone 3GS when I am in Taiwan and Hong Kong!
I was deciding between the KBC-E1S and the KBC-L3S. The KBC-E1S uses 2x AA batteries while the KBC-L3S uses the built-in lithium-ion battery. I was thinking that AA batteries are more readily available outside and hence I am able to buy any AA batteries and use it to charge my phone. Also the KBC-E1S includes 2 rechargeable eneloop batteries.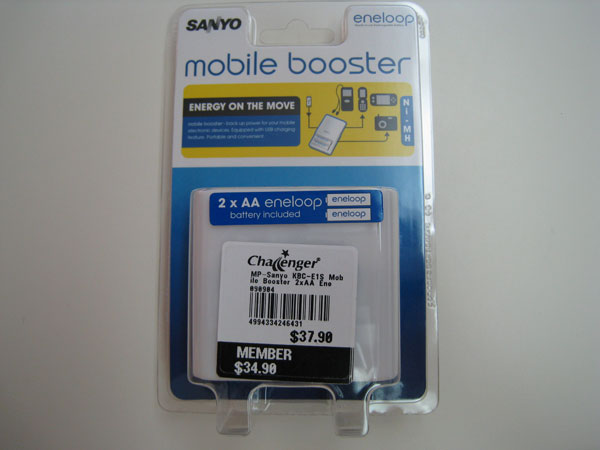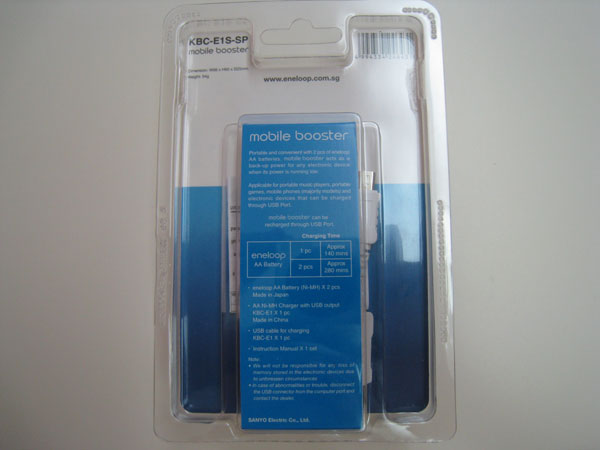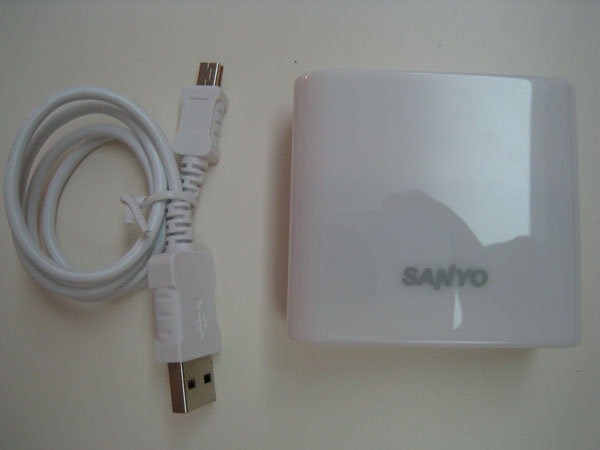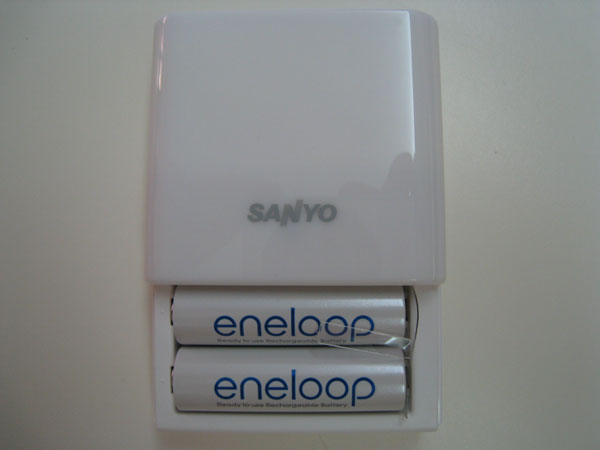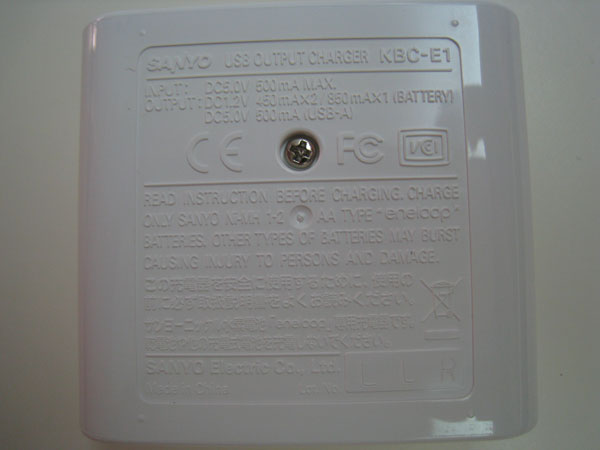 *Update* My iPhone 3GS is on 25% battery and I started charging at 00:00 (midnight) exactly. The Mobile Booster KBC-E1S was drained completely at 1.20am and my iPhone 3GS was charged till 71%. So that makes it 80 minutes to charge 46%.
*Update 2* More detailed review over at http://arstechnica.com/apple/news/2009/01/icharging-on-the-go-with-the-sanyo-kbc-e1.ars