I received this Bluetooth Pico Dongle from Mobile Fun last week for a mini review. You can ignore the Nano on the packaging, it suppose to be Pico. I have already feedback this to Mobile Fun.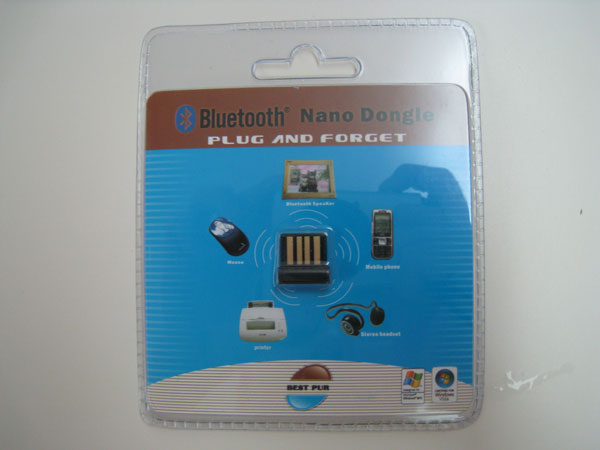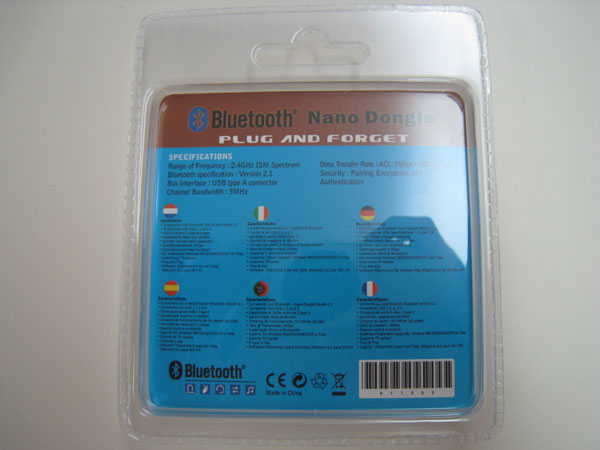 Technical Specifications:
Integrated Ceramic Chip Antenna
Data Transfer 3 Mbit/s (max)
10 Metre Coverage
Class 2 Specification
Frequency: 2.4GHz ISM Spectrum
Dimensions: 12 mm x 13 mm x 3 mm
Supported Profiles: A2DP, AVRCP, BIP, DUN, FAX, FTP, HCRP, HID, HSP, HFP, LAP, OPP, PAN, SPP
Security: Pairing Encryption and Authentication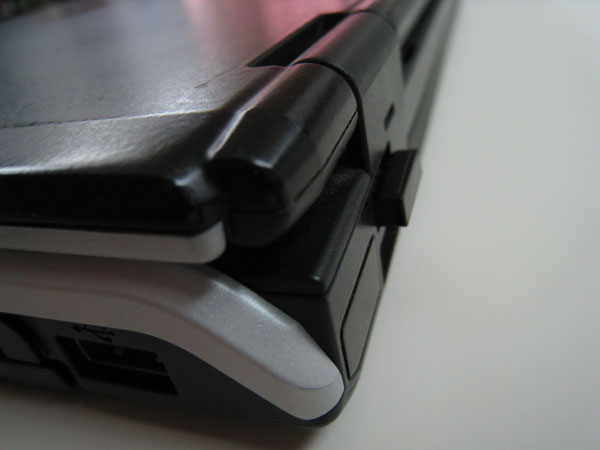 If you are like me and your laptop does not have a Bluetooth adapter, this Bluetooth Pico Dongle is definitely for you. I bought my Fujitsu LifeBook S7110 more than 3 years ago and at that time it did not come have a Bluetooth adapter for some reasons.
I have 3 USB ports on my laptop and normally I will used up to 2 USB ports (1 for mouse and 1 for portable hard disk or thumbdrive). With this settings, I got 1 USB port to spare and I can just plugged in the Bluetooth Pico Dongle to have the Bluetooth functionality permanently.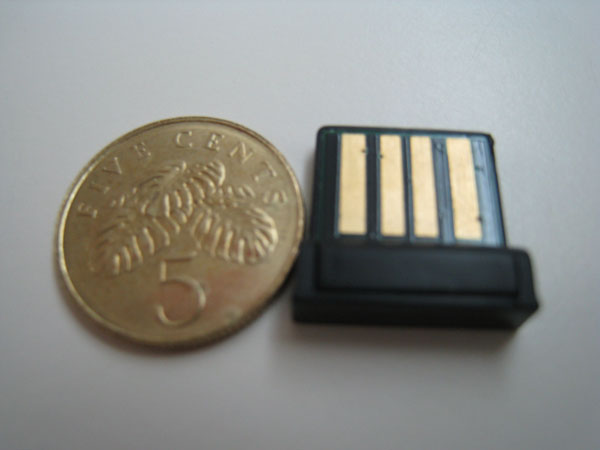 As you can see from the size, it is the size of a 5 cent Singapore coin. If you have bought it, I would suggest you plugged it in to your desktop or laptop immediately to prevent it from being lost.
The Atomic Pico Bluetooth Dongle is available at Mobile Fun for £8.95 (S$20.22).