Finally gotten my Canon 50D (EOS 50D Kit I EF-S18-55mm f/3.5-5.6 IS) after waiting for more than a month due to it being out of stock.
I would like to thank Glenn and Noel from Ogilvy PR for helping me to order the unit and taking the trouble to ensure that I get it as soon as possible. Thanks guys!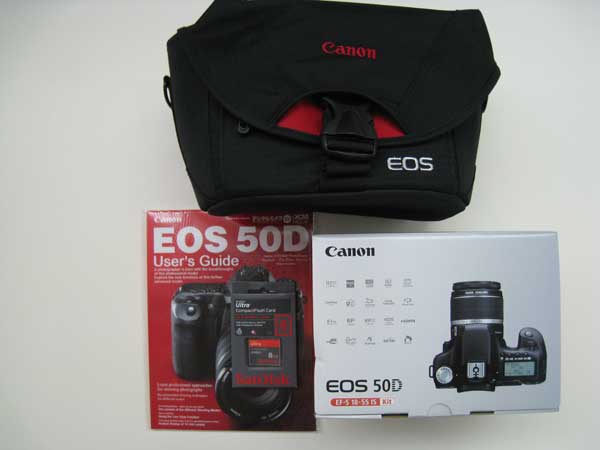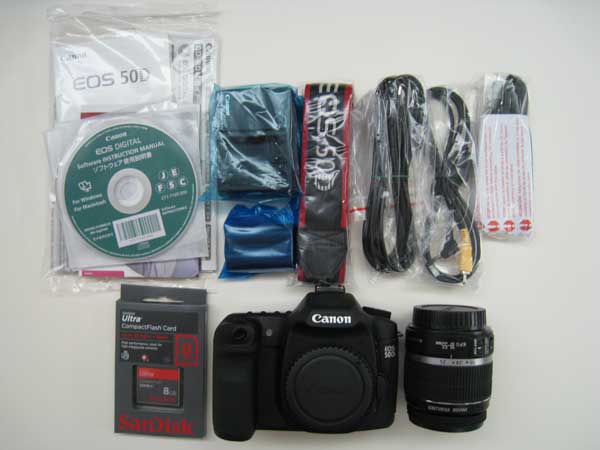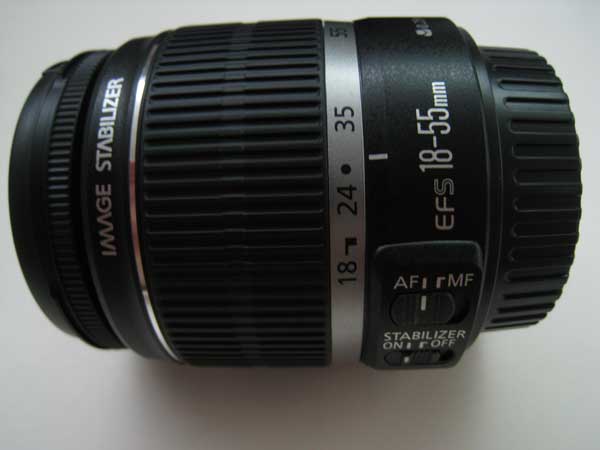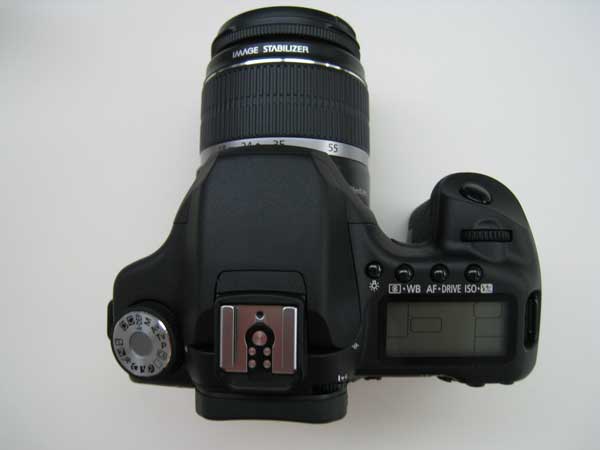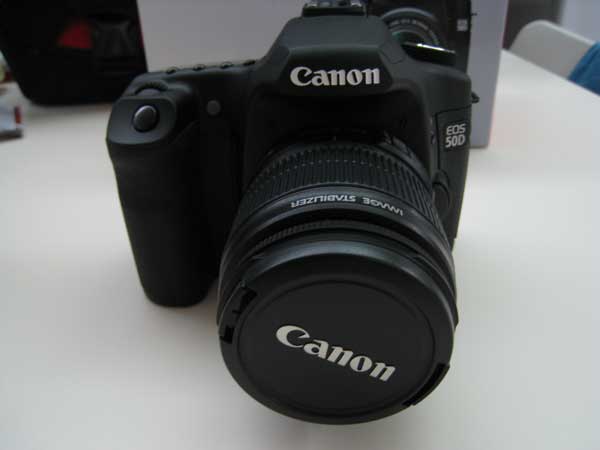 Took it for a field test at Orchard, check out my Facebook Gallery: Playing With Canon 50DD.