Farewell Nic & Blair
Went to Nic & Blair farewell party yesterday at Screening Room Rooftop Bar located in
12 Ann Siang Road. It is my first time there and the view is so magnificent. I think I will be back there again with Li Xiang. However the price is a little steep especially the food. There is this dish called Burger Bar where you can choose 2 mini burgers and it cost $12 (not including taxes) and the size of each mini burger is like 1/4 the size of a normal burger that you can find in fast food restaurants. The Ice Lemon Tea cost $6 (not including taxes) and it is nice and for that the price is quite reasonable for a bar.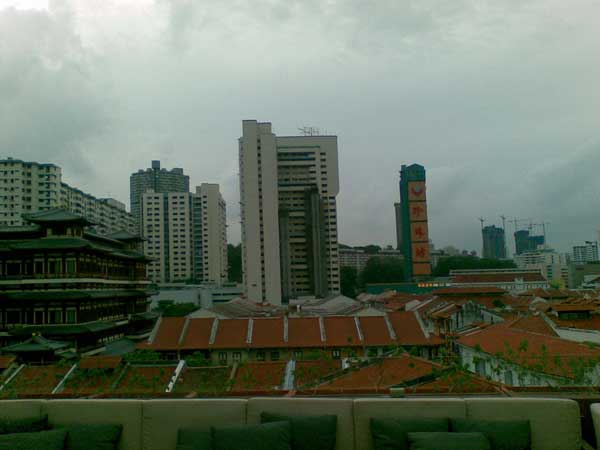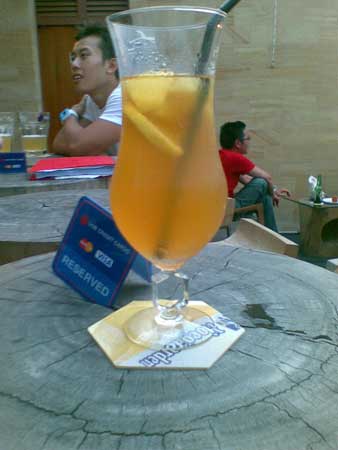 Farewell Nic & Blair! All the best to your new home in Seattle.
Note: The photos are taken on my loan Nokia N81 8GB and hence the quality is not that good, but my N82 will change everything!
Nokia N82
I have finally gotten my Nokia N82 from Luanne last night at the farewell party. Now there are 3 persons in my family using N82, my mom, bro and I. Got myself a 8GB microSDHC from PK Computer in Funan as well for S$99.00.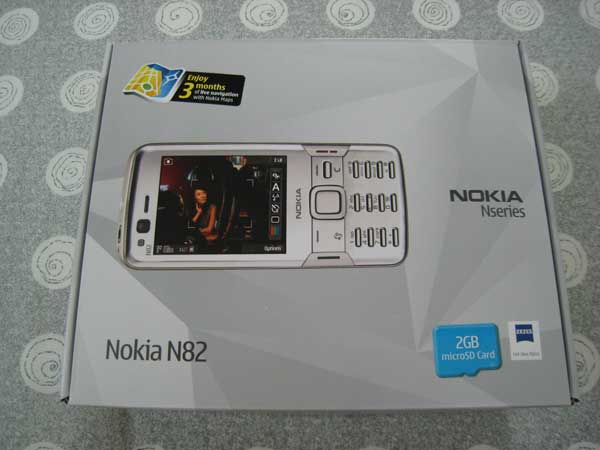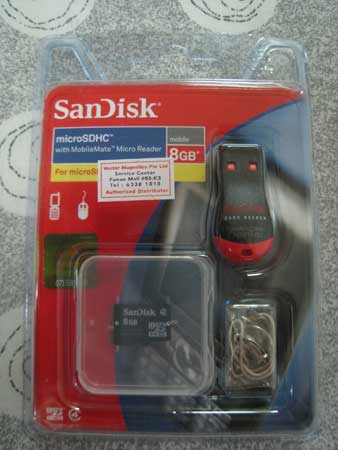 Thank you Dinesh for the phone and Luanne for passing it to me!