Bought the SwitchEasy Capsule Neo (black) case for my iPhone 3G for S$49.90 from GizmoSquare which is located at 102 Tanjong Pagar Road. I like the online store because I can pay by PayPal and then collect it at the physical store itself.
The opening hours on weekdays is from 12pm to 9pm, I went there at 5pm on Wednesday and I got a shocked that the store is closed. Before hand I emailed Curtis (the boss of GizmoSquare) and he told me to come before 7pm as he need to close early for the day and I did, I reached there at 5pm which is indeed before 7pm.
I saw the number pasted on the glass door, it was a normal land line number. I called the number hoping it get diverted to the mobile phone instead and indeed it gets diverted. Curtis picked up the call (I am assuming it is him) and told me that he will ask his neighbour to pass it to me. I was quite puzzled by the term neighbour. After 5 minutes, a man from the next shop which is a bridal shop came out and open the door of GizmoSquare. I took the Capsule Neo off the shelf and place it on the counter. The man made a call to confirm that it is the one that I bought and after that I got what I came for. Before leaving the shop, I ask the man are they affiliated and the man is actually the father of Curtis.
It did not leave a very good first impression to be honest.
I received an email after that from Curtis apologizing for the shop not being open. It is actually his girlfriend birthday and so happen that another staff is on MC as well and hence the shop is not open. This email erased the "not very good first impression" I have on GizmoSquare.
Came off and spend like 30 minutes to put on the Capsule Neo on my iPhone 3G. It is really a chore! In the process, the bottom part of the super thin silicon membrane was slightly torn as the plastic edge of the case was pretty sharp. Do note that the silicon membrane is so thin that there are 2 silicons included in the package just in case people tore it. Nevertheless, I managed to fit the Capsule Neo almost perfectly (covering the chrome edges is the hardest) which I am quite satisfied with.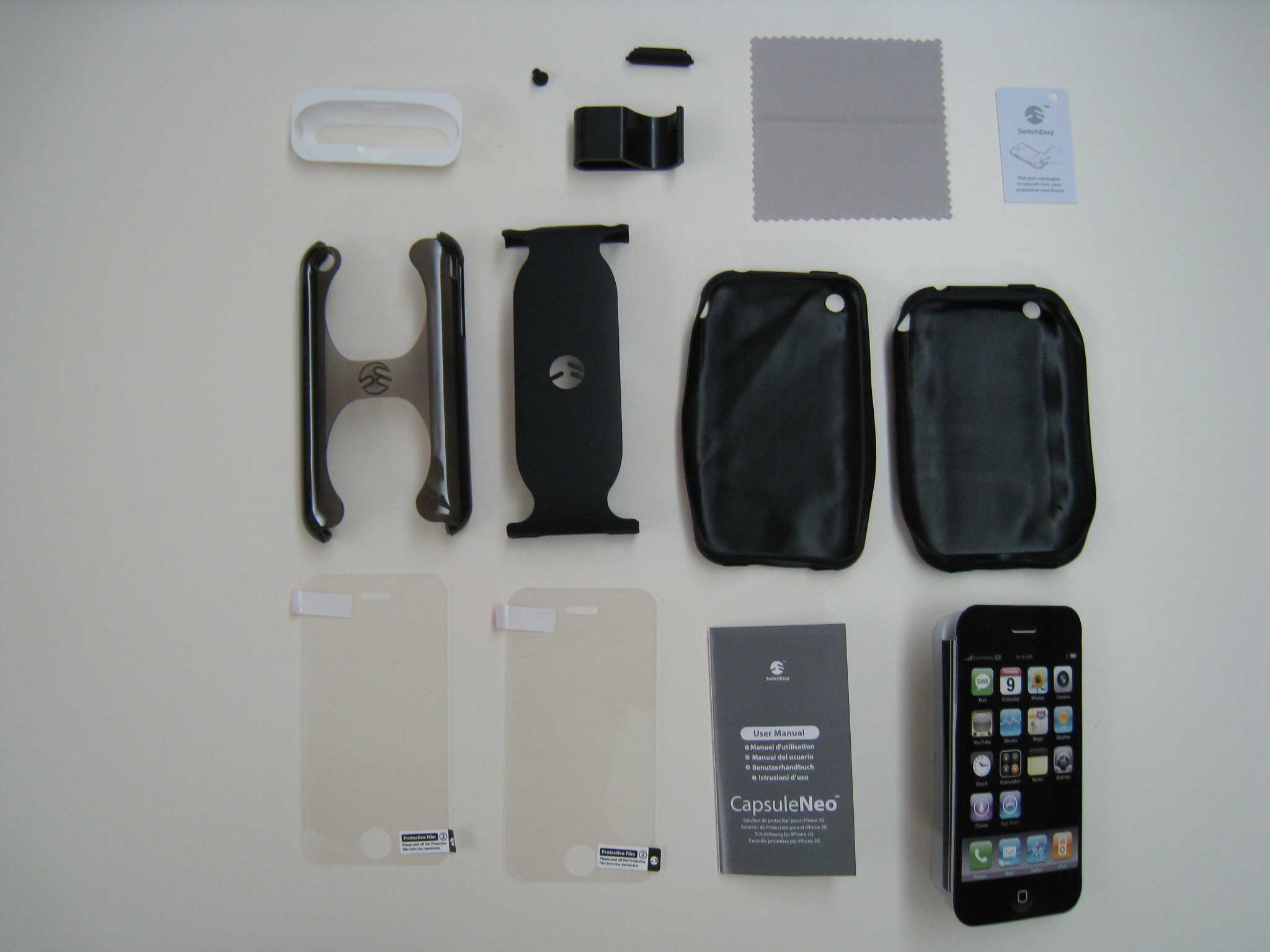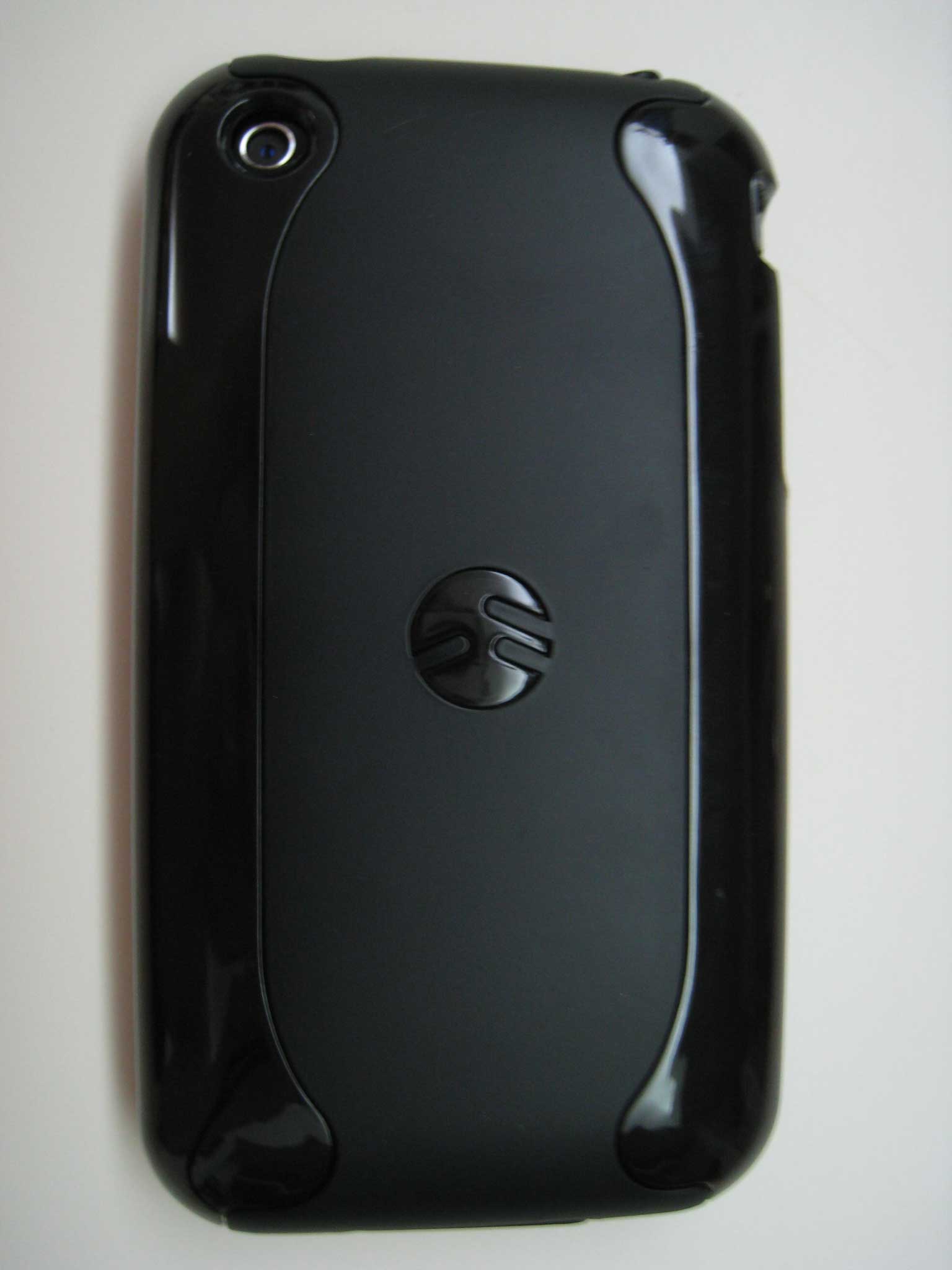 You can view the rest of the pictures that I posted in HWZ Forums.