Apple has just refreshed its entire iPod lineup during the Apple Event "Let's Rock" which ended a few minutes ago. The last refresh was on 6th September 2008.
iPod Touch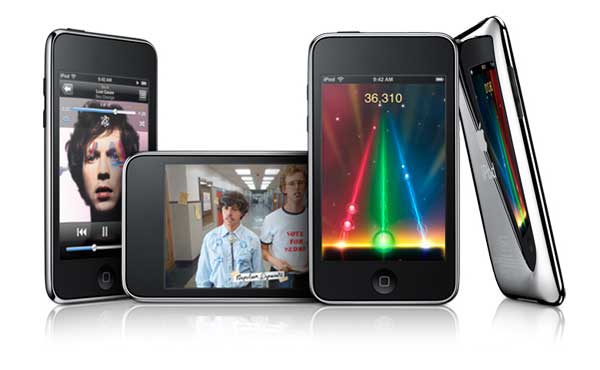 This is the 2nd generation of iPod Touch which features a stainless steel design, volume control on the side and built-in speakers. It comes preloaded with iPod Touch Firmware 2.1.
iPod Nano
This is the 4th generation iPod Nano which goes back to the good old days of the tall iPod Nano. The 3rd generation iPod Nano is fat but now the 4th generation iPod Nano has lost some weight and grew taller. Now it has 9 colors for you to choose from. Not forgetting that now it comes packed with the built-in accelerometer and note the new curved aluminum and glass design.
iPod Classic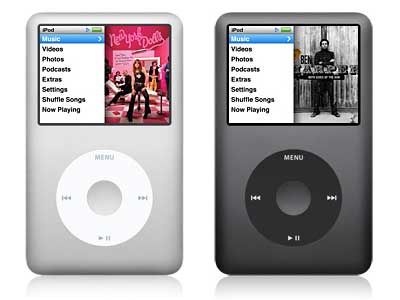 The iPod Classic has not much changes, the 80GB (thinner one) has been bumped up to 120GB and the 160GB (thicker one) has been phrased out. The color option still remain the same, silver and black.
iPod Shuffle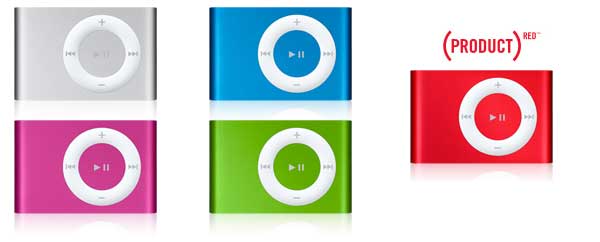 Nothing much have changed except for the colors. The colors are now brighter as compared to its previous color.
I think this Apple Event has the most accurate leaked news ever.