Sugih's Wedding
Went to Jakarta, Indonesia over the weekend to attend a Sugih's wedding, 1 day to be precise. My Valuair flight is on the 9th January 2009 at 1:35pm and the returning flight is on the 10th January 2009 at 3:20pm.
His wedding took place on the 9th February at 7pm at Hotel Mulia Senayan and it was a 5 stars diamond hotel which translate to 6 stars in Singapore. It was grand. We stayed at Somerset Service Apartment with 3 room which is around the area as there are 3 groups of us. Pei Jun & boyfriend, Meiyi and myself.
I kinda like weddings in Indonesia, they start on time at 7pm and end by 9.30pm, chop chop!
The next day Sugih brought us around town and show us the biggest shopping center, Grand Indonesia, in Southeast Asia. It takes about 30 minutes to cover 1 level without going into any shops! Unfortunately, due to our rush flight, we just briefly walked around.
Seems to me that Sugih is doing very well, driving a Mercedes CL55 AMG at the age of 24 while I am still studying!
Creative EP-630i Stereo Headset
On the way back, I got myself a Creative EP-630i Stereo Headset for my iPhone 3G at the duty free shop for S$73. The retail price is S$79. I was always skeptical about 3rd party headset on iPhone as I am afraid that the controls will not work on the music playback, but after checking it out in Hardware Zone's forums, the control does works. Press the answer button 1 time to stop the song and 2 times to skip to the next track.
Let me repeat, Creative EP-630i Stereo Headset controls DOES WORKS on Music Playback as well.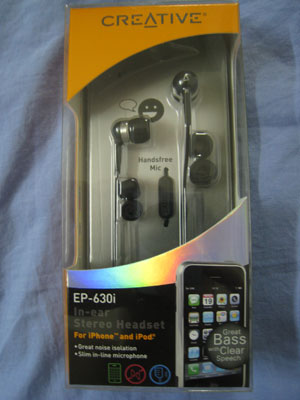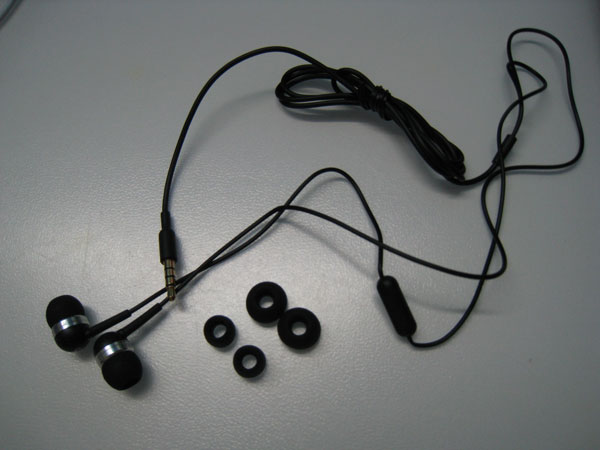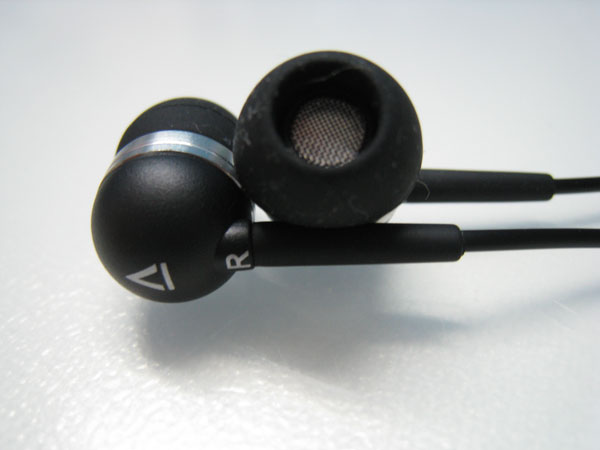 Official Site: Creative EP-630i Stereo Headset