Received my Incipio Orion case from bestpric3.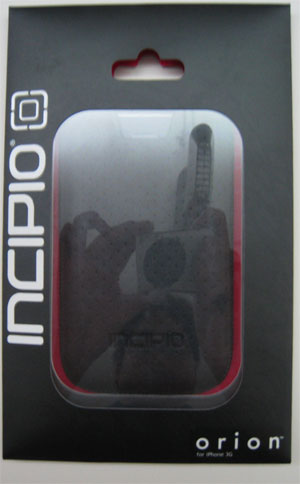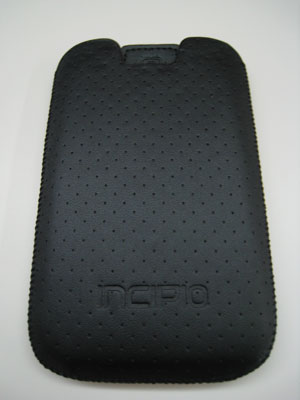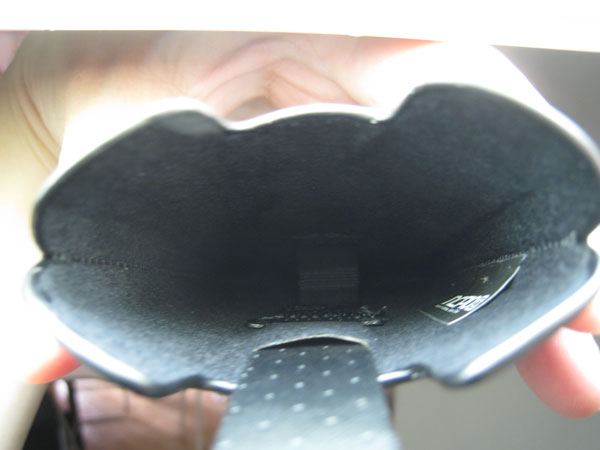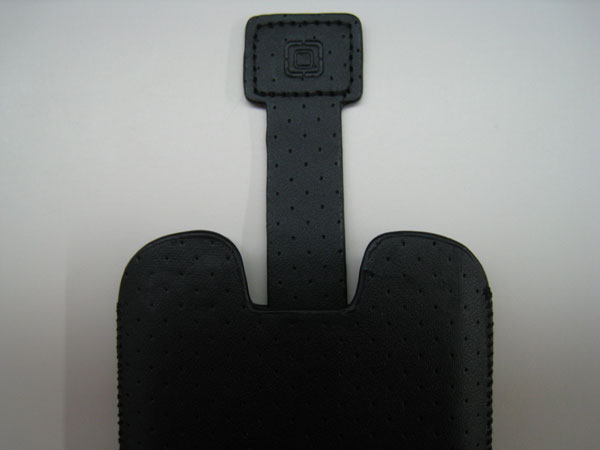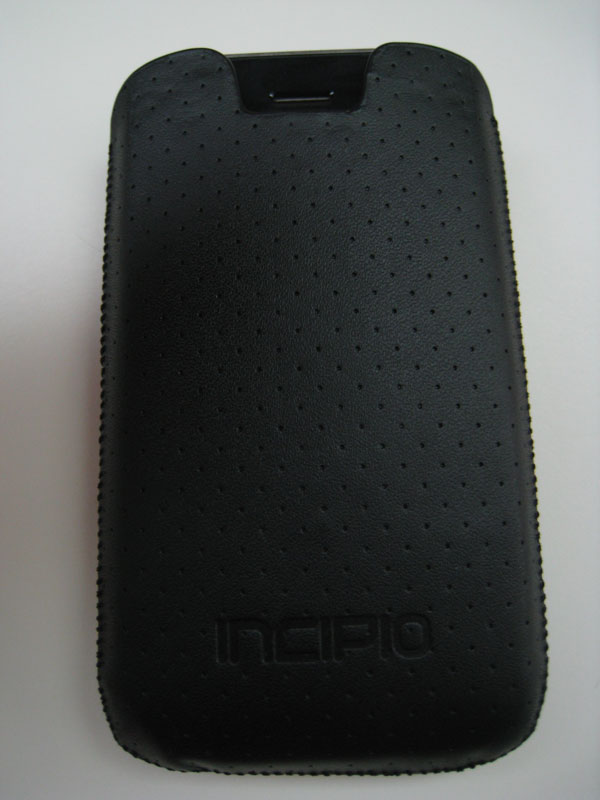 The case fits my iPhone 3GS perfectly. It is still a little tight, but I think once it is season, it will be alright. The EasyReach system allows you to take out your iPhone easier. Just pull the "tab" and your iPhone will popup a little.
You can get the Incipio Orion for S$28 from bestpric3 in his WTS: Incipio Orion Leather Cases for 2G, 3G, 3G S iPhone, iPod Touch, Nokia E71, E63, E72, etc. thread in Hardware Zone.