The Fail Whale is designed by Lu Yiying and made popular by Twitter. As you all may know Twitter website will show the Fail Whale picture when the server is overloaded or failed.
Zazzle and Spread Shirt are the two official websites where you can get the official Fail Whale T-Shirt. I ordered mine from Zazzle.
I have a very bad experience buying from Zazzle. The first time I ordered was on the 10th April 2009, my order failed because I fail to verify my credit card number. That email asking me to verify my credit card number was in my Gmail spam and hence if I fail to reply within 1 week, my order will be cancel automatically. I was quite pissed off about it and wrote them an email. I am paying USING PayPal and there is no need to involve my credit card number at all as I have ENOUGH funds in my account. Up till today, they are still unable to explain to me why do they need my credit card number. I did not enter my credit card number when paying over at Zazzle and hence I have no idea how are they going to verify it.
I place the 2nd order on the 19th April 2009 and wrote them an email to "confirm" that I am a human placing the order and not some scam and this time, within 2 days on the 21st April 2009, my order got shipped and arrive on the 8th May 2009. Took about 17 days for me to get my items after it is being shipped.
I am very disappointed with the t-shirt quality by Zazzle. The quality of the t-shirt is bad and the quality of the ladies t-shirt print is bad as well. The WordPress t-shirt that I bought 2 months ago was way better in every aspect and it is even cheaper.
So summary, think twice before getting any t-shirts from Zazzle.
Price Breakdown
Ladies T-Shirt: US$$21.55
Men T-Shirt: US$20.50
Shipping: US$11.97
Discount of US$5
Total: US$49.02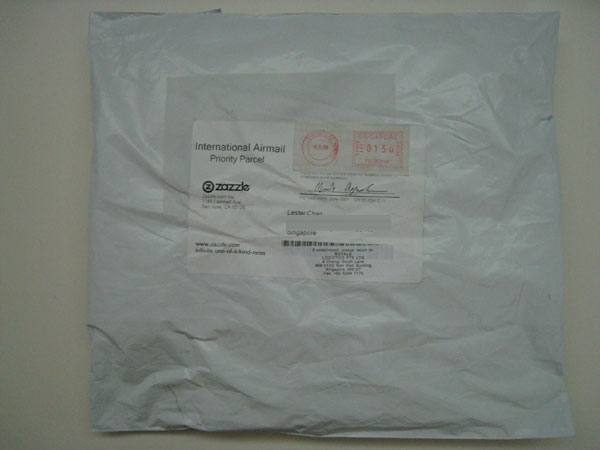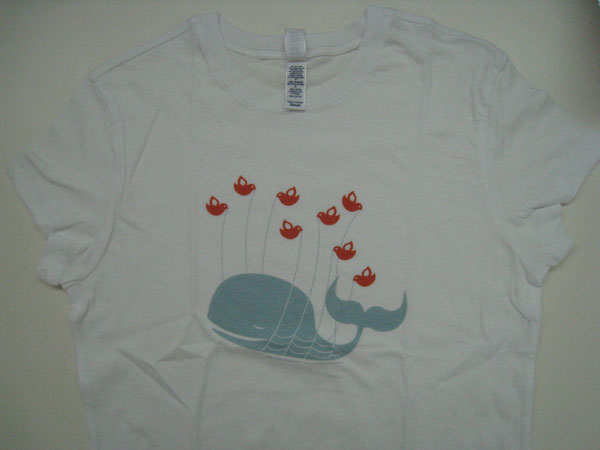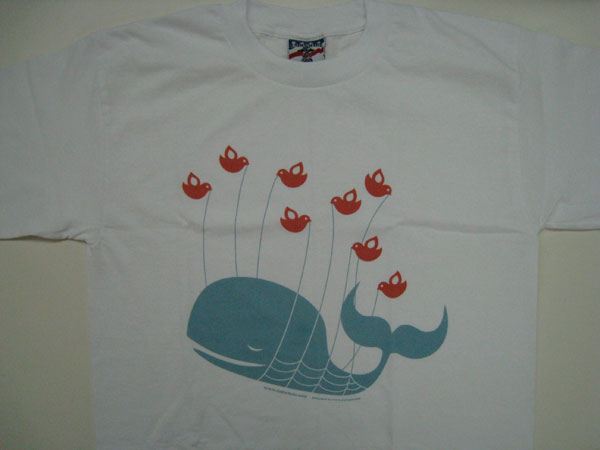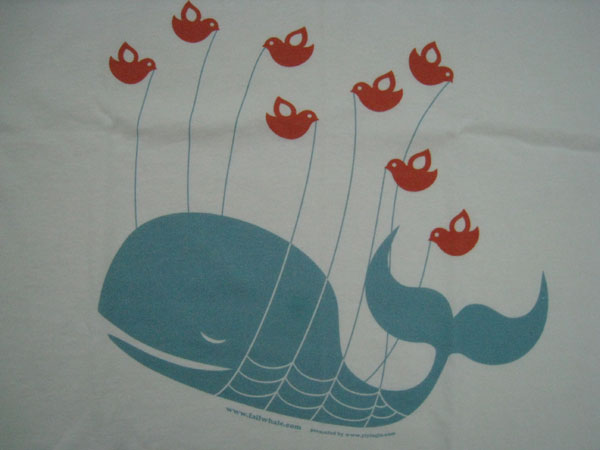 Links