MacPadd does aluminum mouse pads. It is precision manufactured from a solid piece of Aluminum. It is available it in two sizes, MacPadd (9″x6″) costs US$25.00 and MacPadd Pro (9″x9″) costs US$35.00. Unfortunately, their online shop does not ship to Singapore. There are two other distributors, MacWay is based in France and Other World Computing based in the USA.
I did not check out MacWay instead I checked out Other World Computing and it does ship to Singapore and best of all it can be paid using PayPal. I got the MacPadd Pro at US$31.99 and shipping to Singapore cost US$13.73, so total is US$45.72. I placed order and paid on the 9th November 2009 and on the 10th November 2009 it was shipped and I received it yesterday on the 18th November 2009. Took only 8 days to reach Singapore shores.
The built is pretty good but the edges can be better as I still see some protruding stuff. Also the back looks way too ugly!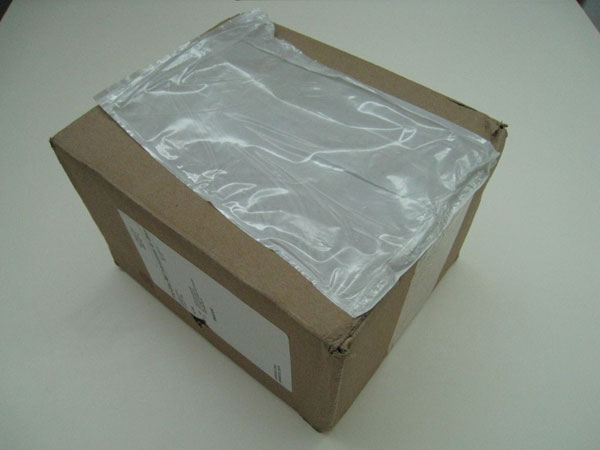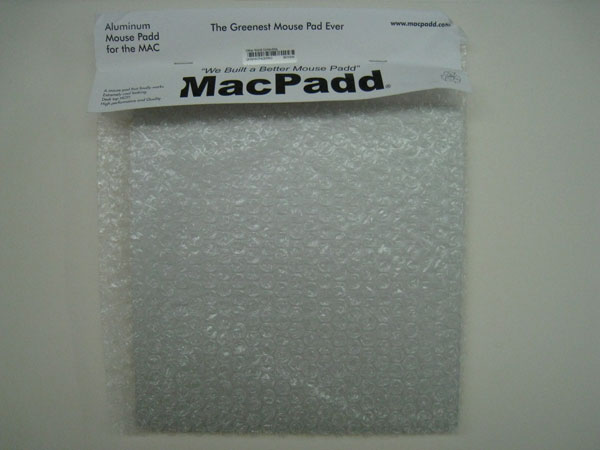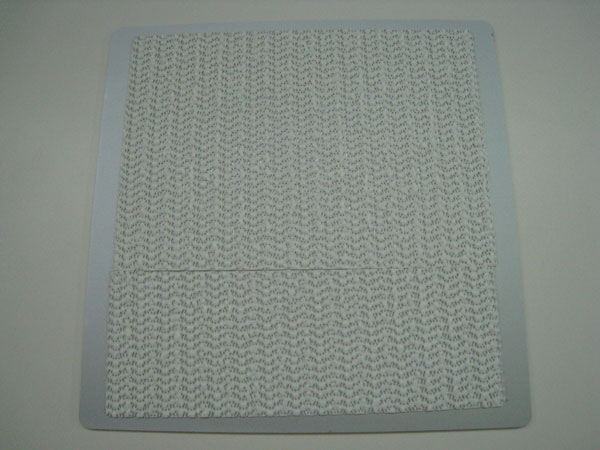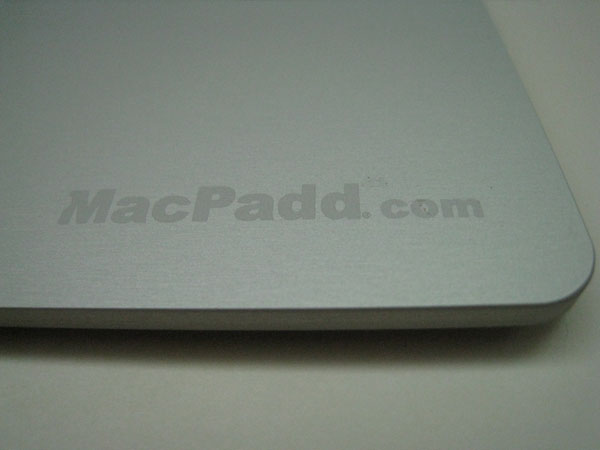 Check out MacPadd and MacPadd Pro at Other World Computing.