On Friday went to the Singapore Chinese Garden for the Lantern Festival 2008. This year theme is "F8 – Hello Kitty Go Races!". I have no idea why is it called F8. I am thinking that it is the 8th month (mooncake month) of the lunar calendar and hence the name F8. As you might have guessed, you will get to see Hello Kitty lanterns in a racing setup.
Peak days ticket prices (Friday to Sunday, including eve of and public holidays):
Non-peak days ticket prices (Monday to Thursday):
Other information:
Opening Hours: 6pm to 11pm daily
From: 29th August to 28th September 2008
There are plenty of carpark lots available and it is S$3.00 per entry for the parking fee.
My brother went there last year and he complained that there are lots of mosquitoes. However, Li Xiang and I did not even get a single mosquito bite because we use the Freshening Insect Repellent Wipe which my mom is selling. It is proven and tested by us.
Personally I think that the $15 is quite worth it for both of us as Li Xiang and I went there at about 7.30pm and stayed all the way till they close which is about 11.15pm. We took lots of photographs with my Canon iXUS 860IS and Li Xiang's school camera, Canon EOS20. We think we will probably go again next year.
I wanted to bring Li Xiang to the lantern festival since last year but due to our busy school work, we missed it, so this year I promised to bring her there and I managed to keep my promise. lol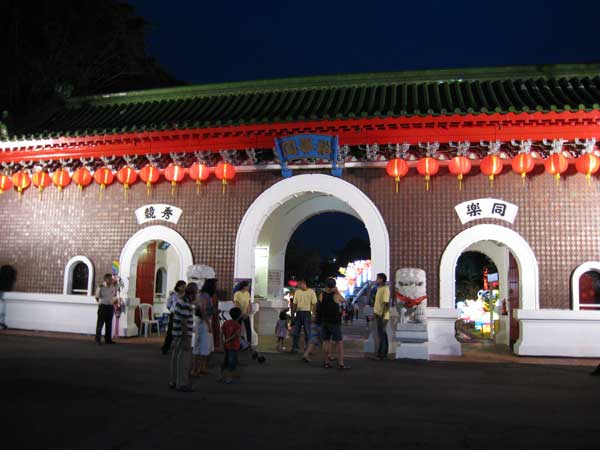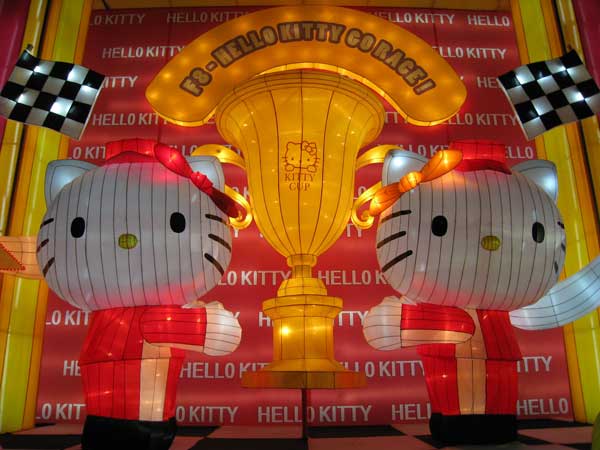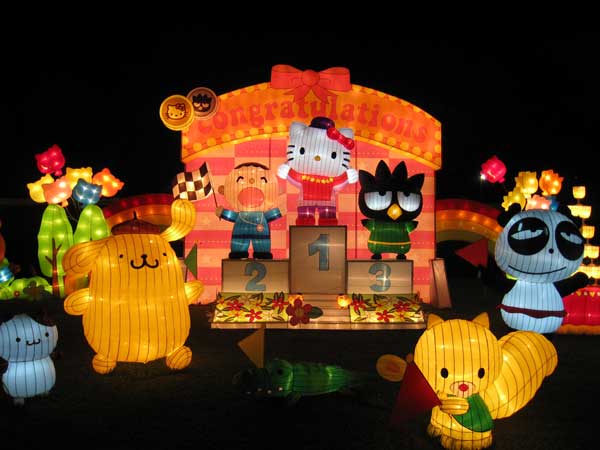 Li Xiang has uploaded most of the photos to Facebook (you need to be logged in into Facebook), you can check it out here:
I hate Facebook gallery because they limit 60 photographs to each album which is a pain to upload lots of photographs. I think only Li Xiang has patience to do it.
Official Website: Lantern Festival 2008
More Information: Visit Singapore