Received two Xbox 360 games via courier today from 2K Games which is part of Take-Two Interactive. Take-Two does Grand Theft Auto, Midnight Club, Civilization, Bioshock, Major League Baseball, NBA, NHL, etc.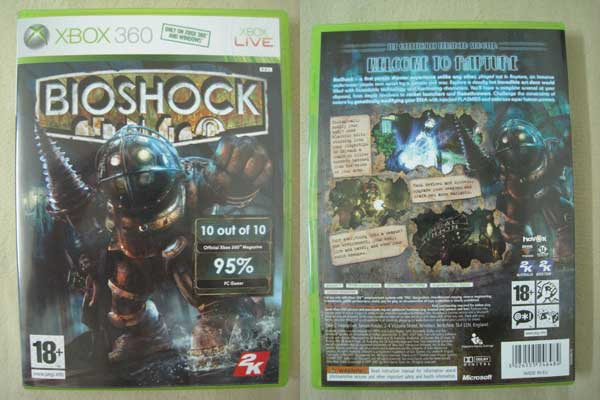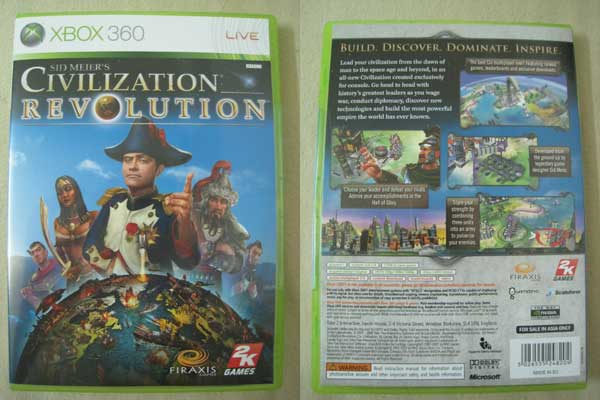 Bioshock 2 will be released sometime in September 2009 and it will be on the cover page on April's issue of Game Informer.
I would like to thank Fiona from 2K Games for the games she sent me (I know she does read my blog). THANK YOU Fiona! Catch up sometime soon!
Links: