This is a very rare occasion that I did not go for a PC Show at the opening hours but instead went there at 7pm due to work. As compared to IT Show 2009, I do not really like the PC Show 2009. It seems that the walk space between booth is much narrower and Sony/Microsoft normally have a booth at level 3 so that the crowded will be spread out evenly. But for PC Show 2009, their booth are in level 4 or 6 and hence level 4 and 6 is extremely crowded.
The prices as compared to IT Show 2009 (3 months ago) are almost the same if not the same. Thumbdrive and memory cards are the same if not cheaper in Sim Lim Square anytime.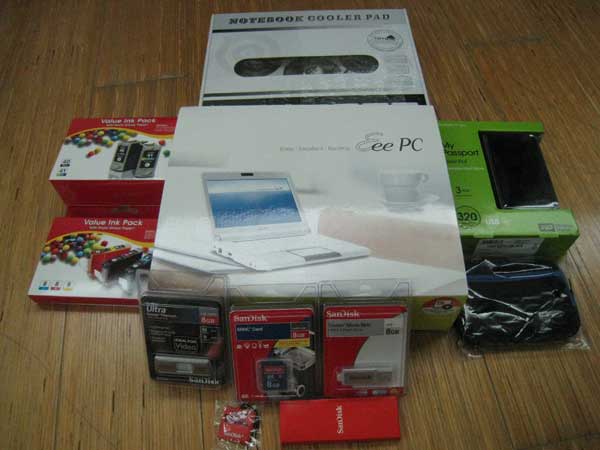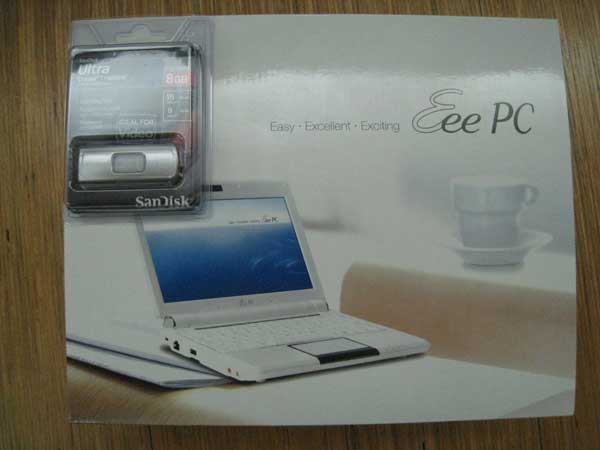 Damage
Western Digital Passport Essential 320GB: S$105.00 (for my uncle)
Canon Ink Combo C: S$53.00 (for my mom)
Canon Ink Combo D: S$56.00 (for Li Xiang)
SanDisk 8GB SDHC Memory Card: S$30.50 (for my boss)
SanDisk 8GB Cruzer Titanium USB Drive: S$39.50
Asus 1000HE (Black): S$698.00
Asus 1000HE 2GB Ram Upgrade: S$39.00
Total: S$1021
Mine: S$776.50
PC Show 2010 will be happening on 10th June 2010 to 13th June 2010. But for now, lets focus on Comex 2009 which will happen on the 10th September 2009 to 13th September 2009 at Suntec Convention Center.