Razer Lycosa
Li Xiang and I was doing our Mystery Shopper job at Lot 1 Shopping Center and I come across 1 PC shop and 1 Game shop. I got myself an old Xbox game, Capcom Fighting Evolution from the game shop thinking that it should be backward compatible with my Xbox 360. When I reached home and to my horror it is not compatible with my Xbox 360. Just wasted $19.90! I think I shall pass the game to my uncle because he is holding on to my brother Xbox.
I saw a few Razer mouses and I was looking around for Razer keyboards. I saw the Razer Lycosa and when I looked at the price, I got a shocked. They are selling for $119 which is the cheapest according to Hardware Zone forums. Even at the PC Show 2008, they are selling it for $120 with no free gifts.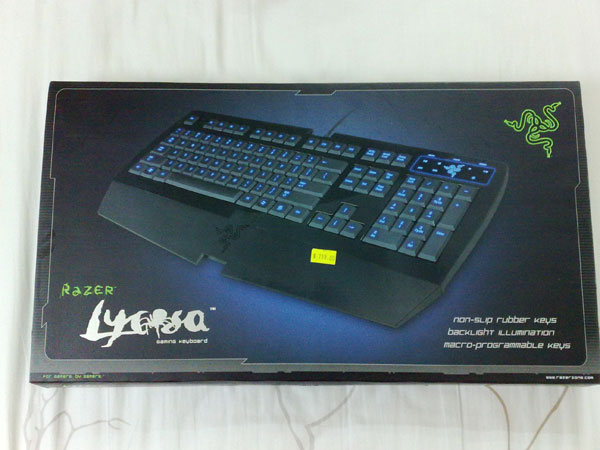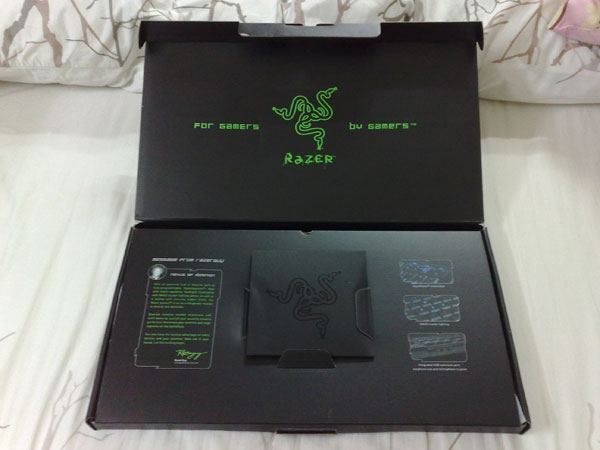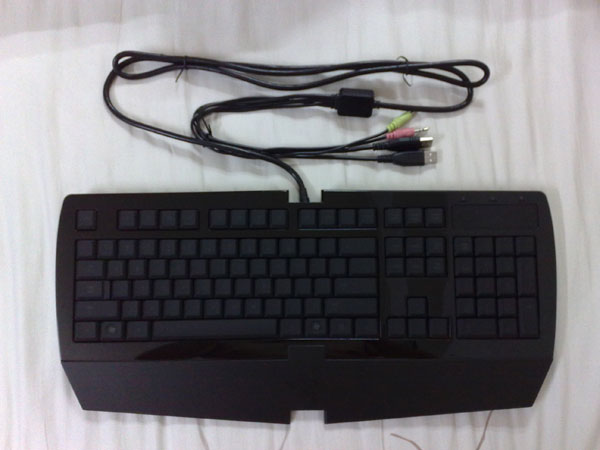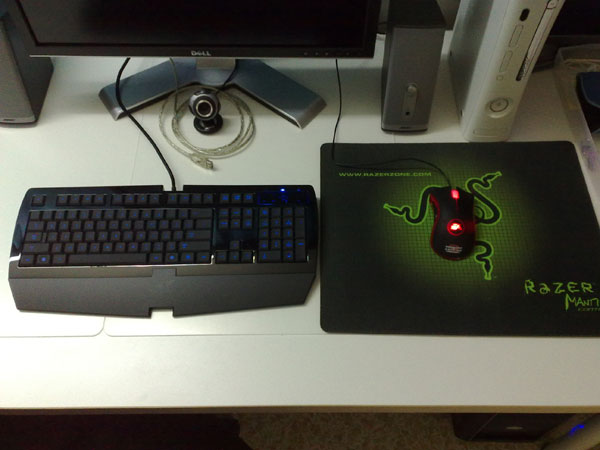 Kung Fu Panda
It was a last minute decision to watch Kung Fu Panda and apparently the decision is a good one. The show is funny and I love the jokes they crack inside. However, Li Xiang fell asleep 1/2 way through the show, I guess she is tired.
Caught the trailer for Madagascar: Escape 2 Africa before the show and I am so going to watch Madagascar 2. The penguins are back and this time they are driving the plane. I just love this part of the conversation, the penguin said "I have got good news and bad news. The good news is that we are landing now, the bad news is that we are crash landing." LOL
Here is the trailer for those who did not catch it: