Turned 25 today, and I am 1/4 of a centurion (a one hundred year old person)! This website was also borned on the 24th March 2002!
Had a simple birthday lunch at Shokudo : Japanese Pasta and Pizza at Cineleisure before catching Dragonball: Evolution. The tickets cost only S$6.00 per ticket and including a small popcorn combo set when you pay using UOB! Good deal, seldom watch movies on weekdays, pardon my slowness. Dragonball: Evolution is kinda disppointing and again, Hollywood destroy my favorite childhood anime. And who is Yum Cha? I don't remember him in the anime.
Presents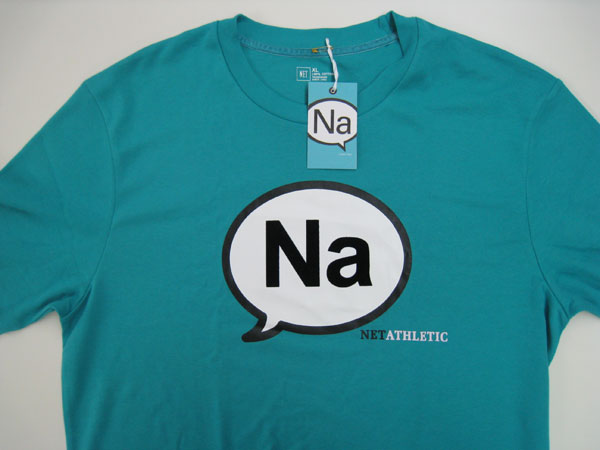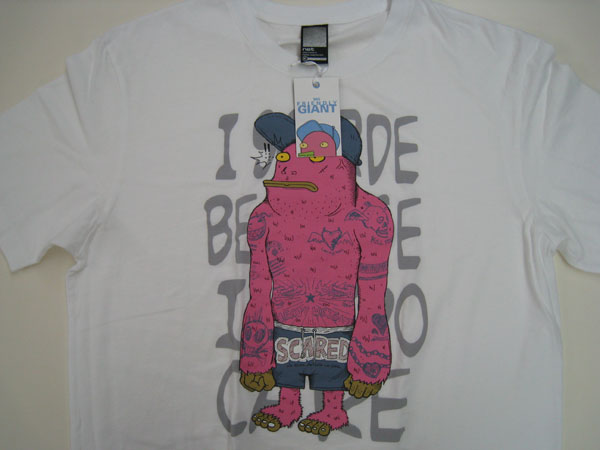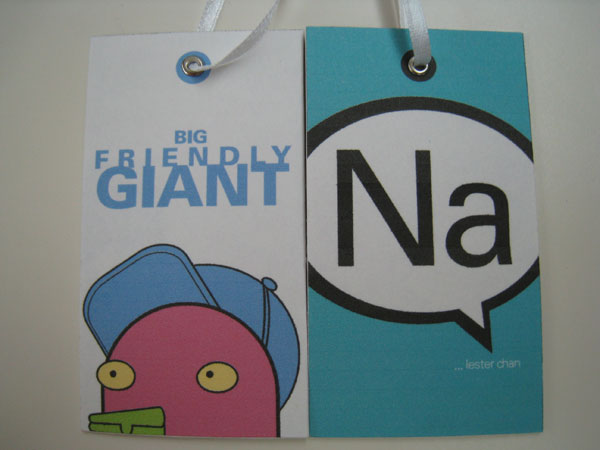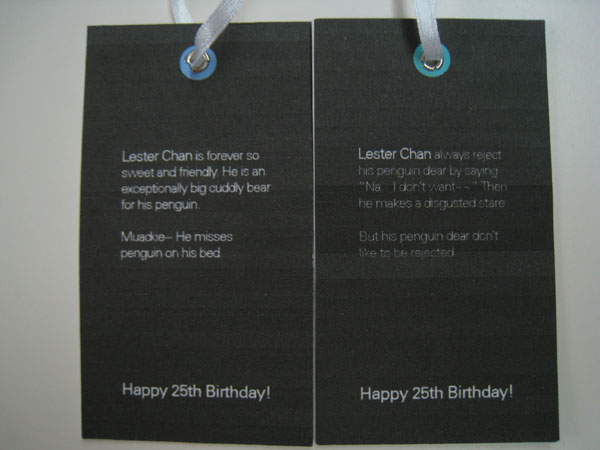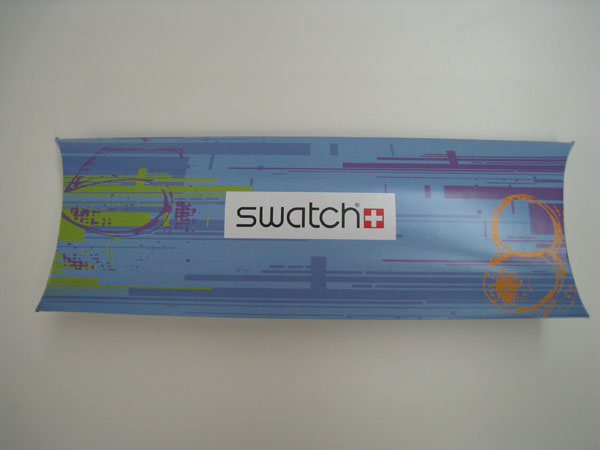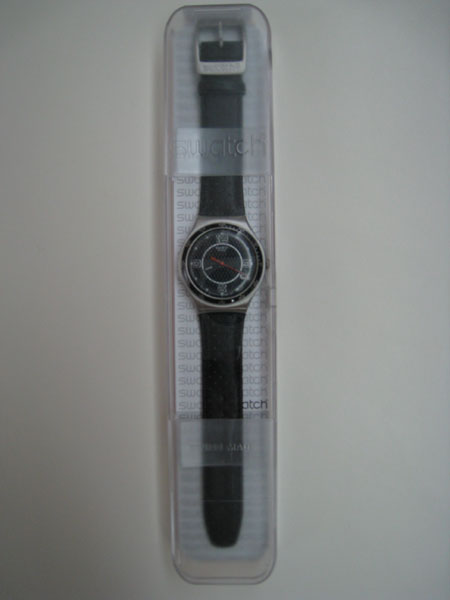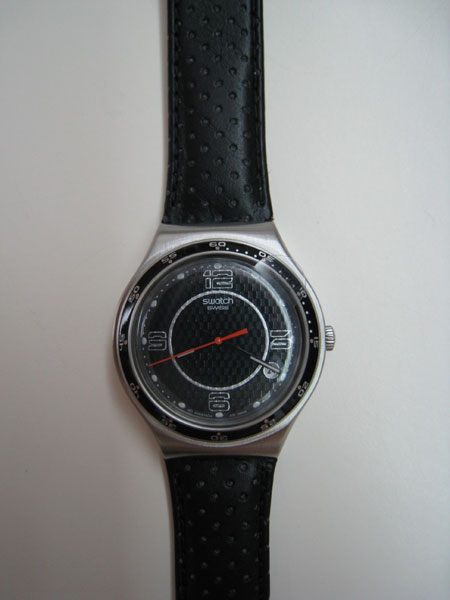 Thank You
A big THANK YOU to all my friends for the birthday greetings on my Facebook wall, commented on my Facebook status, via SMS, via Twitter and via MSN. THANK YOU so much.
Thanks to Li Xiang for the wonderful t-shirts from NET and along with a custom t-shirt tag with message on it! Thank you Penguin very much!
Thanks to my brother for the lovely Swatch Irony Carbonoir Watch.
Thanks to my mom and dad for buying me so many things during the normal days.
Looking Back
PS: Paging for Annette! I want Nokia N97 as my birthday present =p