Christmas came early for me on Friday! I received 3 parcels altogether! One is for the Nokia Technophobe Challenge #2, the second one was Wii Birthday Party Bash game from 2K Play and the third and last parcel was two netbook cases from Gear Zap / Mobile Fun.
This post is about the Wii Birthday Party Bash. I am going to review this game when my friends come over my house on the 1st August 2009 for a Wii party, we called it the Games Day! The packaging is excellent, this is no doubt the best packaging I have seen for a Wii game.
Here is a snippet from the press release
Birthday Party Bash provides a unique and entertaining way to host a child's birthday celebration, offering state-of-the-art party games that can be enjoyed by up to 12 children at a time on the Wii. By modernising classics like Pin The Tail On The Donkey, Sack Race, Musical Chairs and 19 other traditional birthday games, it's the perfect way to host a memorable and fun birthday party – without breaking the bank. The birthday boy or girl can also choose from ten party theme rooms for an unforgettable experience, from "Pirates," complete with sword and treasure chest, to "Princess," with a royal castle and magical unicorn.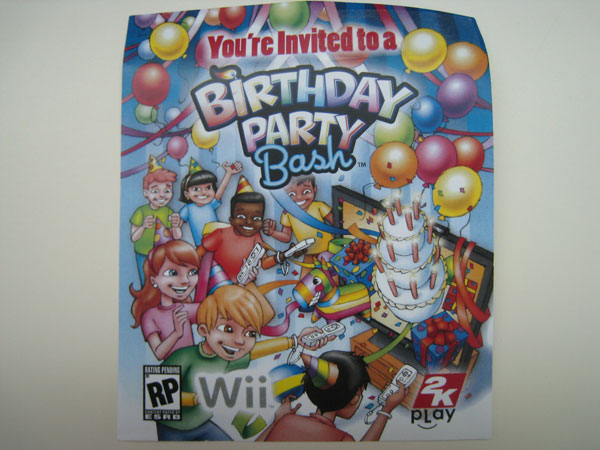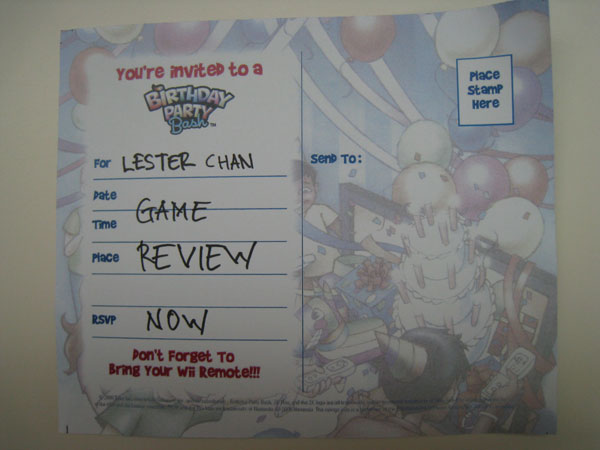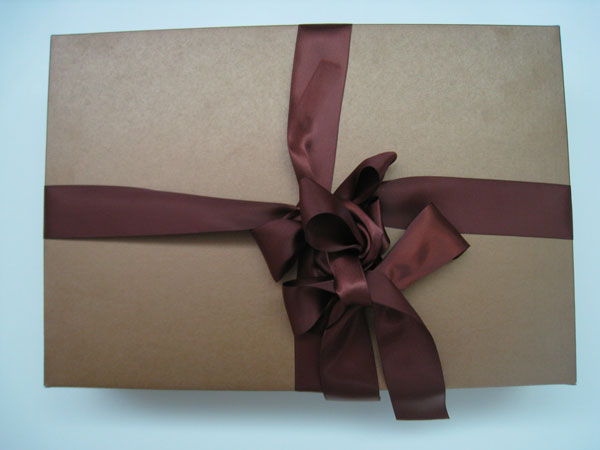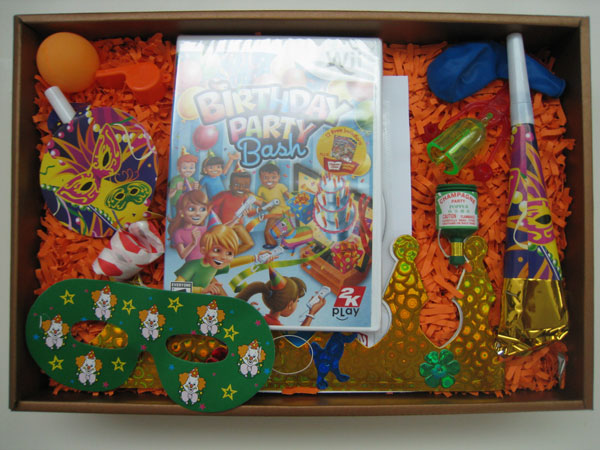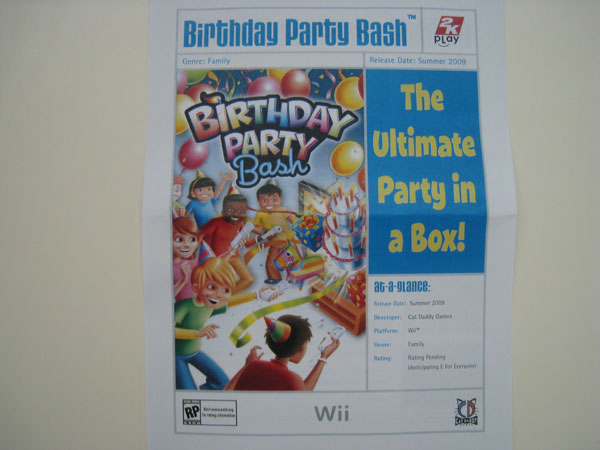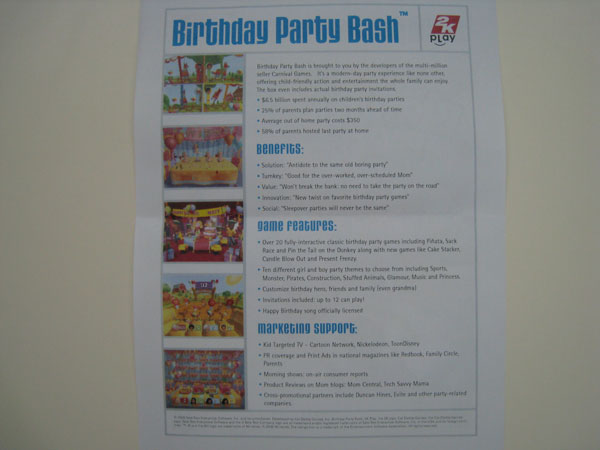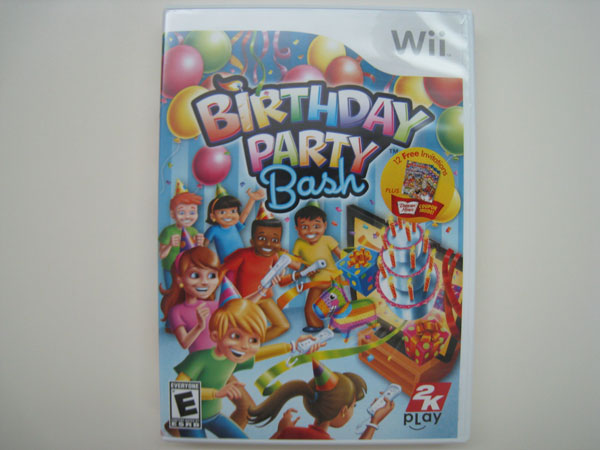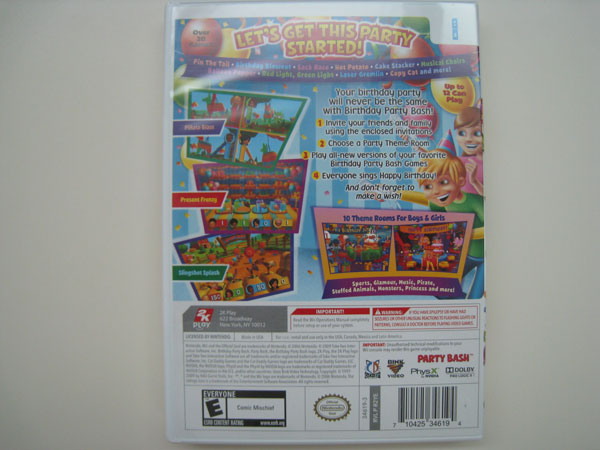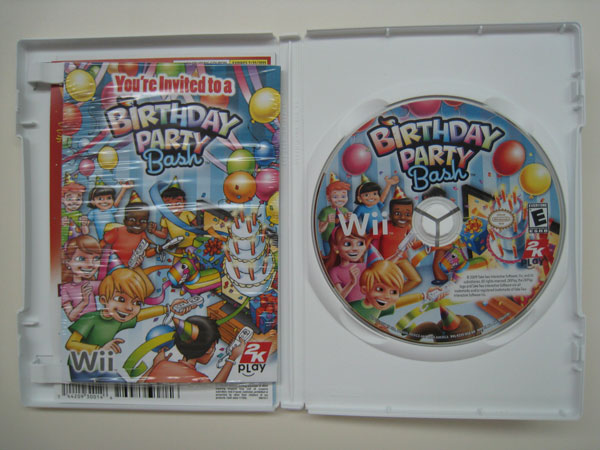 I would like to thank Fiona from Take 2 Asia for the game!
Official Site: Birthday Party Bash
Gamespot: Birthday Party Bash