D-Link replied me after a week and a follow-up email from me. The normal repair price is US$61 (S$86) and after the repair is done, I will get an additional 3 months warranty.
However, out of good will, they are willing to give me 30% discount off the repair charges which is now US$42 (S$59) and an additional 3 months warranty, so that makes it 6 months warranty in total. They accept cash only and for some reason they do not quote in S$. Weird.
Despite their good gesture, I don't want to take the risk of my DNS-323 failing again and I have to repeat the whole process of backing up my data onto an external HDD and then copying the data back to the NAS. It is a nightmare and I got a shock and felt lost when my NAS fails.
I decided to get a new and better NAS instead which is the Synology Disk Station DS210j. Got it for S$408 from Memory World at Funan. I think this is the last piece available in Singapore, the next shipment is coming in next month. Thanks to KK from Funan's Memory World for reserving it for me. You can go look for him if you are looking to buy any Qnap or Synology NAS =)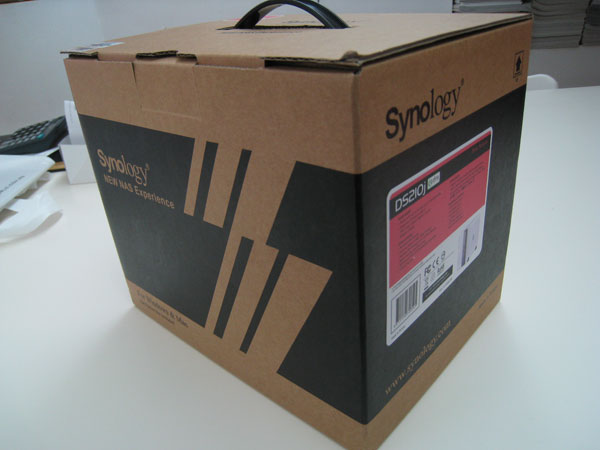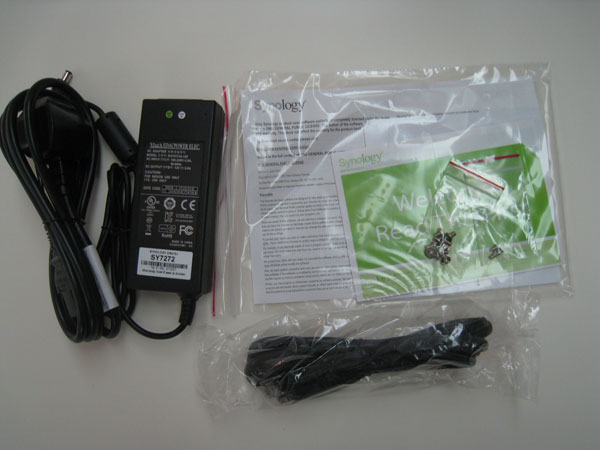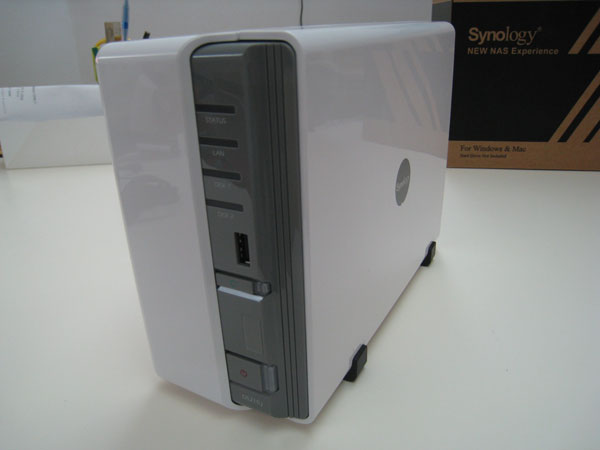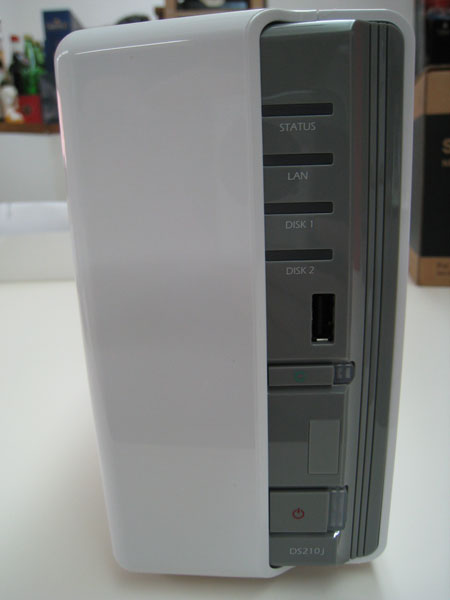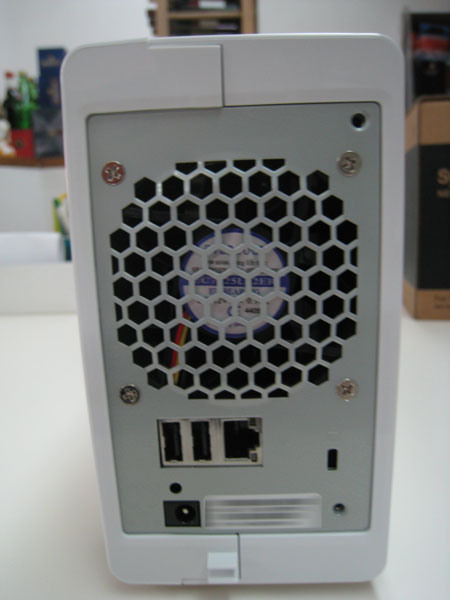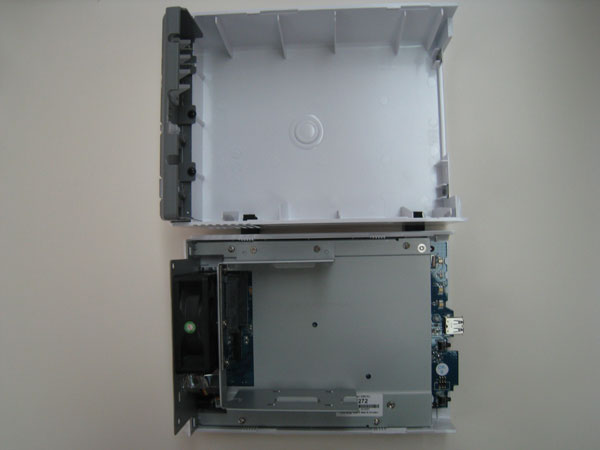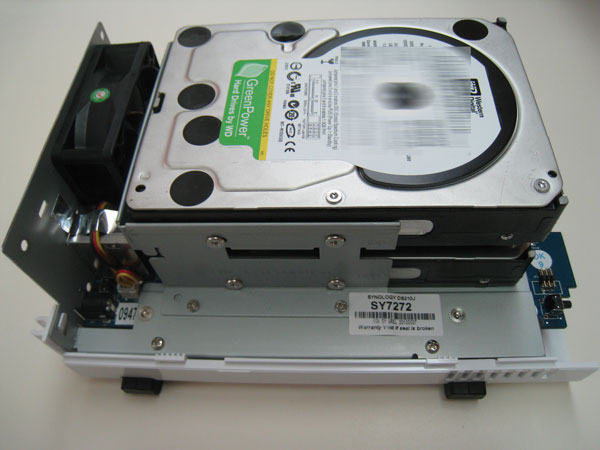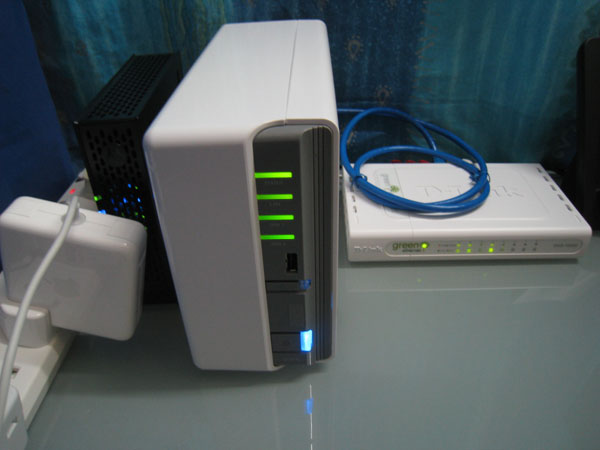 I am still considering whether or not to take on the good will and repair the NAS and keep it for other purposes or sell it away.